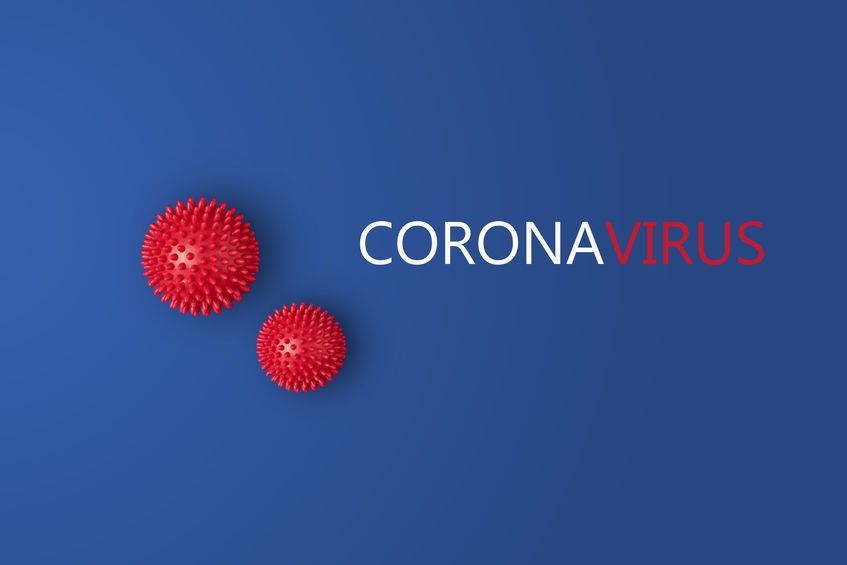 KUALA LUMPUR (Feb 4): Two more cities in China's Zhejiang province are restricting "the movement of residents over fears of the spread of the coronavirus", AFP reported today.
According to the report, Taizhou city and three Hangzhou districts, including "the main office of Chinese tech giant Alibaba" will allow just one individual per "household to go outside every two days to buy necessities".
In the Hangzhou districts, measures such as mandatory mask wearing and compulsory ID and temperature checks have been enforced.
Taizhou will suspend 95 train services into the city from today.
The city and districts involved will encompass more than nine million people.
On Sunday, Zhejiang's Wenzhou city "restricted the movement of residents and closed roads".
AFP reported that Zhejiang province has confirmed 829 cases, the highest number outside the "epicentre" of the outbreak in Hubei.
In Malaysia, Bernama reported that a 41-year-old man is the first Malaysian to have been tested positive for the novel coronavirus 2019 (2019-nCoV).
He is one of two new positive cases, bringing to 10 the number of coronavirus cases in Malaysia so far.
Health Minister Datuk Seri Dr Dzulkefly Ahmad said the other case involved a 63-year-old man from China who arrived at the KL International Airport on Jan 18.