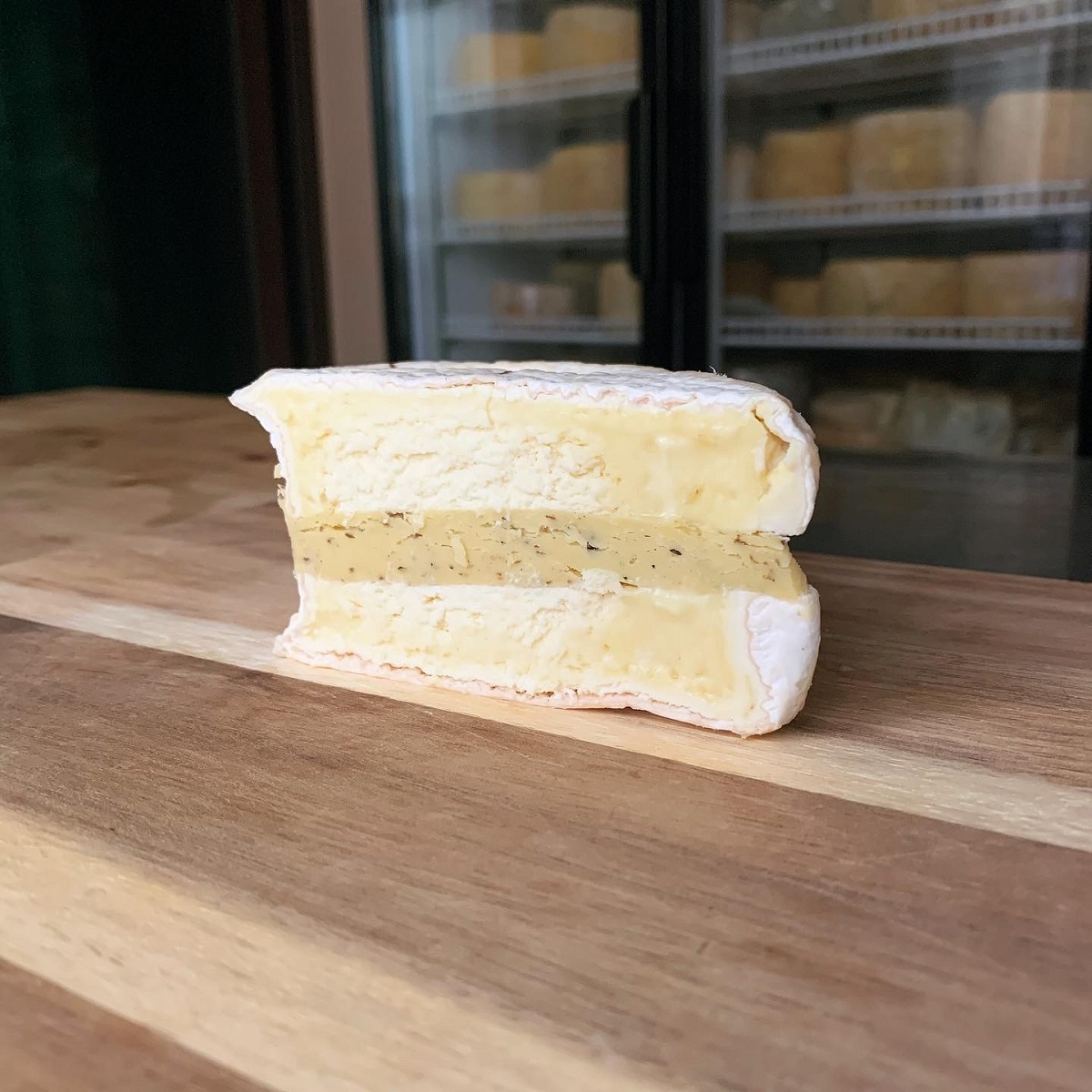 If you are a cheese aficionado, then you definitely must try out the gems produced locally by Milky Whey Cheese.
With a cheese room tucked away in Desa Sri Hartamas, Kuala Lumpur, Milky Whey Cheese uses local grass-fed Jersey cow milk and local ingredients to incorporate more Malaysianess into their 20 to 25 types of cheese and other dairy products, including butter and — when there is enough leftover butter — ghee.
Haloumi, Tomme, Gouda, Brie and Blue Cheese are among its bestsellers, but Annisa Iwan, chief cheesemaker and founder of Milky Whey Cheese says her favourite is Tembaga, a washed-rind semi-soft cheese that she modified from French Reblochon and Kunyit — a hard cheese with turmeric and Sarawak pepper which she had produced in the past.
What prompted Annisa to make her own cheese? Well, she simply loves eating it. "Making my own cheese came from necessity, as I love eating cheese, and eight years back, it was not very easy to get good quality cheese where I lived in Indonesia," she says.
She started her cheese-making journey with plenty of reading and research, and understandably, there were many failed experiments in the beginning. Anissa finally succeeded with lots of practice and help from experienced cheese makers.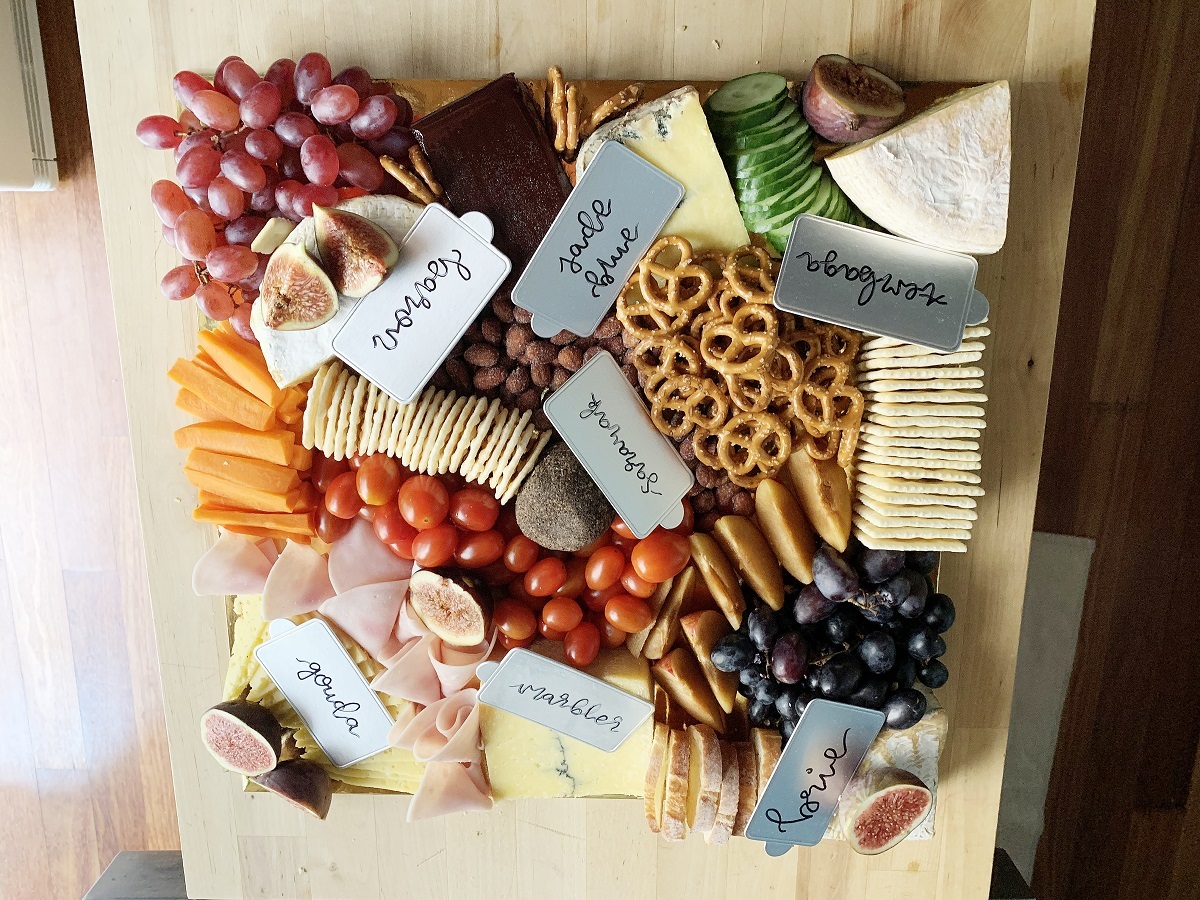 Her first attempt in selling her homemade cheese was in October 2016 when she set up a booth at an international school's bazaar and to her surprise, everything was sold out within two hours.
This motivated her to produce and sell more cheese and about a year later, she established Milky Whey Cheese.
Eager to try their cheese? Check their social media platforms, including Instagram and Facebook to find out where their next pop-up store would be. Alternatively, you can visit their home cheese room in Desa Sri Hartamas by making appointments through WhatsApp and Facebook.
Milky Whey Cheese
T: +6016 622 0361
FB/IG: @milkywheycheese
This report is part of the "Foreign fare made local" segment in Live! 2020.
This story first appeared in Live! 2020 magazine. Download your copy of the magazine here.