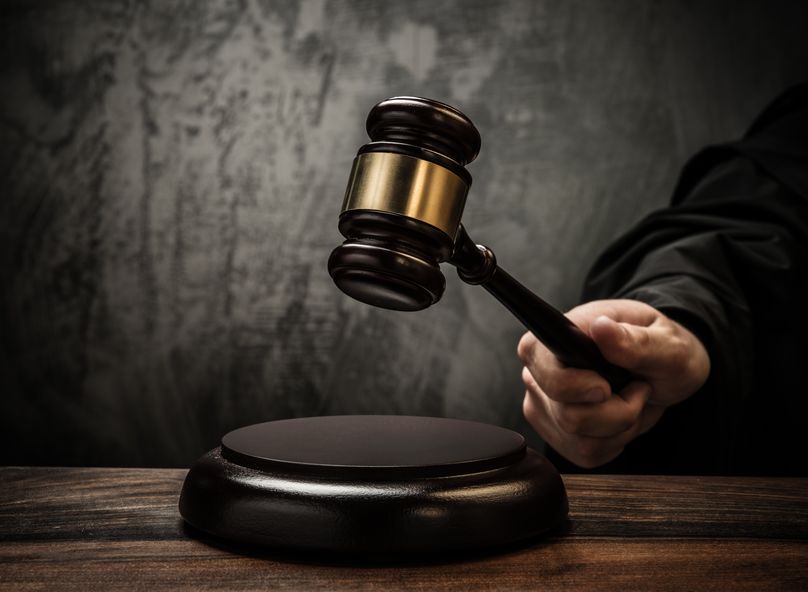 KUALA LUMPUR (Feb 12): Former education minister Datuk Seri Mahdzir Khalid admitted that he did not tell the prime minister, Cabinet or Parliament about his reluctance to award the solar hybrid project to Jepak Holdings Sdn Bhd.
Mahdzir, however, said as it was a project under the purview of the Education Ministry, it did not require reporting to either the Cabinet or the Dewan Rakyat.
He was responding to questions by defence lawyer Datuk Jagjit Singh during his cross-examination in Datin Seri Rosmah Mansor's solar graft trial, which enters its fifth day before Judge Mohamed Zaini Mazlan.
Reading his witness statement, Mahdzir said he was sure that Jepak would not be able to execute the solar hybrid project on Jan 1, 2017, over its lack of expertise.
He added that as of April 2018, Jepak had still not installed the solar hybrid system as promised.
Jagjit asked the witness why he kept quiet about his concerns and did not inform a higher authority, to which Mahdzir replied that there was no need.
Jagjit: You said "Saya amat yakin Jepak tidak akan mampu" (I am most certain that Jepak would not be able to). So you were not confident. Did you not raise this matter to the PM? Cabinet? Dewan Rakyat?
Mahdzir: This is an Education Ministry project. There is no need.
Jagjit: I put it to you that you did not exercise your role as minister… because there was money [going into your pocket]!
Mahdzir: I disagree.
The witness also told the court that during the Malaysian Anti-Corruption Commission's (MACC) investigations into the solar project, the authorities did not seek a remand order against him.
Co-defence counsel Datuk Akberdin Abdul Kader then asked if Mahdzir was investigated for allegedly receiving a RM50,000 bribe, a point that had previously been raised by Jagjit and was denied by the witness.
Judge Zaini: Counsel I would like to remind you that this question has been asked many times already.
The defence team has attempted to discredit the former education minister by suggesting that the latter had simply approved the project despite his hesitance because he was in fact receiving bribes from Jepak, which the witness denied.
Over the past several days, Mahdzir testified that he was pressured into issuing the letter of award quickly to Jepak from various parties such as Rosmah, her aide Datuk Rizal Mansor as well as her husband and former premier Datuk Seri Najib Razak, who had issued various memos to the Education Ministry demanding the execution of the project between December 2015 and October 2016.
In 2015, Jepak approached Mahdzir for the project to no avail. The company then approached Rosmah via Rizal in 2016 and offered a political donation to Najib in exchange for their help.
Mahdzir previously told the court that he tried to advise the former prime minister to hold back the issuance of the letter of award to Jepak as there were many technical procedures that needed to be followed. However, his advice was ignored.
Rosmah is accused of soliciting RM187.5 million from Jepak's managing director Saidi Abang Samsudin between January and April 2016 and receiving RM5 million and RM1.5 million in 2016 and 2017 respectively.
The hearing continues tomorrow.
Click here to see landed homes for rent in Sarawak.