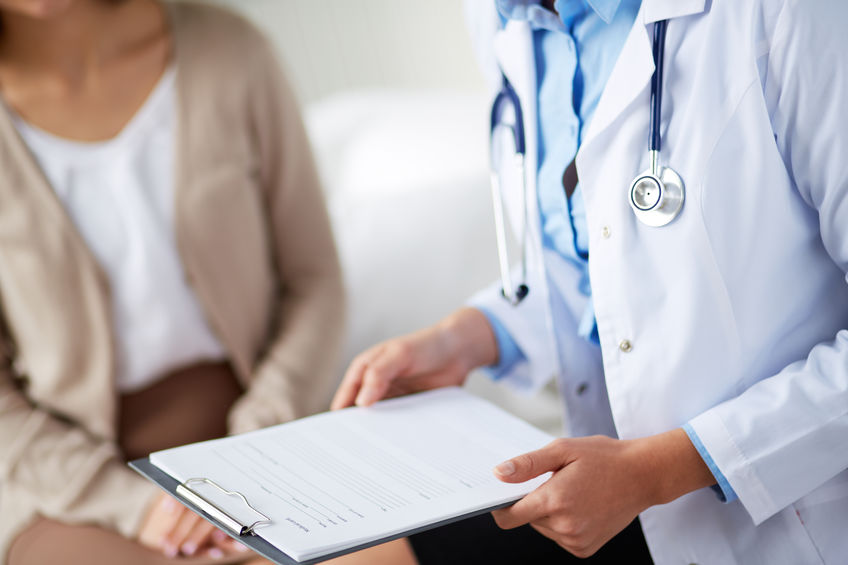 KUALA LUMPUR (Feb 13): Malaysia is in the "early containment" phase regarding the Covid-19 virus, Health Minister Datuk Seri Dr Dzulkefly Ahmad reiterated yesterday, stressing that the spread of the infection in the country remains under control.
He said his Ministry is continuing to step up its readiness to face the possibility of Malaysia entering the subsequent phases, namely "late containment" and "mitigation".
Dzulkefly said this in a statement issued in response to the World Health Organization's (WHO) statement, advising the Malaysian Government to prepare itself for the possibility of a wider transmission of Covid-19.
He said that so far all episodes of cluster infection had been handled well by the Ministry and the National Disaster Management Agency (Nadma), which is chaired by Deputy Prime Minister Datuk Seri Dr Wan Azizah wan Ismail.
Dzulkefly said Putrajaya will continue to enhance cooperation with other Asean countries as well as on an international level to ensure that the virus contagion can be handled in an integrated manner as the outbreak involved cross-border.
He said a joint-working committee with Singapore to curb Covid-19 is expected to be set up as early as next week.
The committee will be jointly chaired by Deputy Health Minister Dr Lee Boon Chye and Singapore's Senior Minister of State in the Health and Transport Ministries Dr Lam Pin Min.
The cooperation between the two nations will include sharing of information in the context of public health, and clinical, medical and research aspects to ensure that the Covid-19 infection is effectively contained.
The two sides will also discuss matters pertaining to cross-border measures involving both countries, he added.
Dzulkefly also said that his Ministry is ready to expand the numbers of Covid-19 laboratories and testing capabilities in the laboratories depending on the development of outbreak.
The Minister said out of the 550 close contacts and symptomatic cases tested at 18 public laboratories in the country so far, 18 have been confirmed positive of Covid-19 so far.
No new case was reported yesterday.