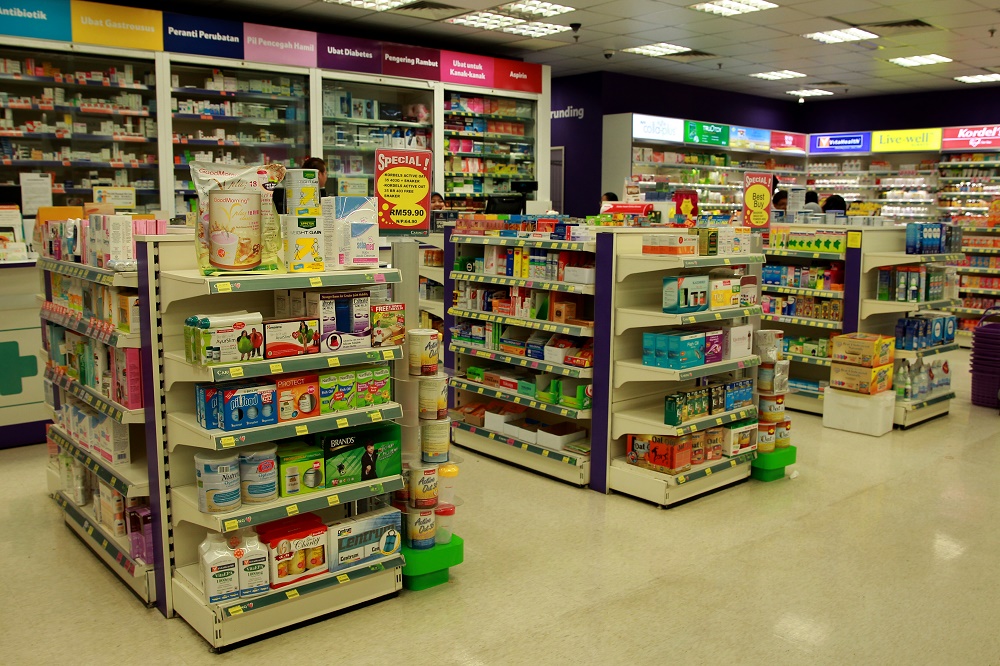 PETALING JAYA (Feb 14): Kmart added to the recent surge of Australian store closures by announcing the closure of its branch in the northern Melbourne suburb of Northcote on Nov 22 this year when the store's lease ends, NewIdeaFood reported on Tuesday.
NewIdeaFood said the chain is looking at ways to downsize despite after having a general floorplan redesign which moved all Kmart's registers to the centre while DVDs and Blu-Rays were removed.
The move surprised customers who had been visiting the store at Northcote Plaza since 1981 for cheap and cheerful clothing and homeware hacks that became social media staples.
According to NewIdeaFood, Kmart and other big chains are struggling with an overall slow down in the retail sector.
Its rival Big W has already announced 30 stores will close in the near future and Sydney's Auburn store was the first to close in January.
Collete by Collete Hayman and Jeanswest both went into voluntary administration in recent weeks, while Harris Scarfe and Bardot have both collapsed.
Target, Myer and David Jones have also announced plans to shutter underperforming stores.
Smaller traders or 'specialty stores' fear the closing of anchor stores will reduce foot traffic at shopping malls and force them to close too.
Their woes stem from a marked global shift to online shopping and destination shopping centres.
A Credit Suisse report in May 2017 said between 20% and 25% of malls in the US, or roughly 275 properties, will close by 2022.
"A lot of these brands were set up in a different era of retail," 7NEWS finance editor Gemma Acton told The Daily Edition.
"They have really high rents to pay, they have too many staff, they're competing with online brands that have lower costs and global brands that can keep their costs down," Acton said.
"The other issue is, there's just so much competition out there these days.
"If you want a pair of black jeans, think of how many hundreds of options you have to choose from."
"So if you're not at the top of your game offering what people want at the best price possible, you're going to be shown the door in no time at all."
Click here to see commercial properties for rent in Kuala Lumpur.