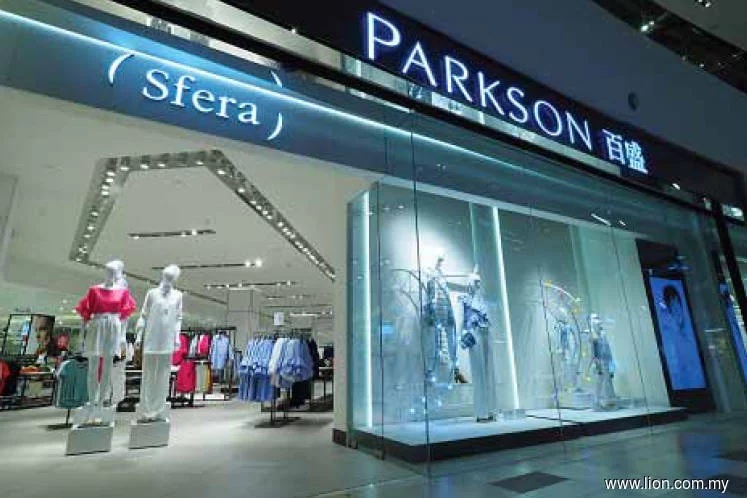 PETALING JAYA (Feb 15): The COVID-19 outbreak in China is both a boon and a bane for The Stock Exchange of Hong Kong-listed Parkson Retail Group Ltd (PRG), The Edge Malaysia reported today.
The virus has reduced footfall in China's department stores, including PRG which is the 54.6%-owned subsidiary of department store operator Parkson Holdings Bhd.
On the other hand, it has also caused PRG's supermarket business to experience a pickup in activity.
According to The Edge Malaysia, as at Sept 30, 2019, PRG had 42 stores in 28 cities across China. This includes stores in Tier-1 cities Beijing and Shanghai, Tier-2 cities Hefei and Xi'an, and even smaller cities Zun­yi and Mianyang.
The group, however, does not have a presence in the city of Wuhan, where the outbreak originated. A Parkson spokesman confirmed this when contacted by The Edge Malaysia.
"[PRG] does not have any department store in Wuhan or Hubei province," the spokesman says, adding that PRG, along with other department store operators in China, has closed its stores only in certain cities, according to the Chinese government's directive.
Footfall in all department stores in China has declined, the spokesman says, but 15 of PRG's stores that have supermarkets have seen a substantial increase in footfall.
Read the full report in this week's The Edge Malaysia