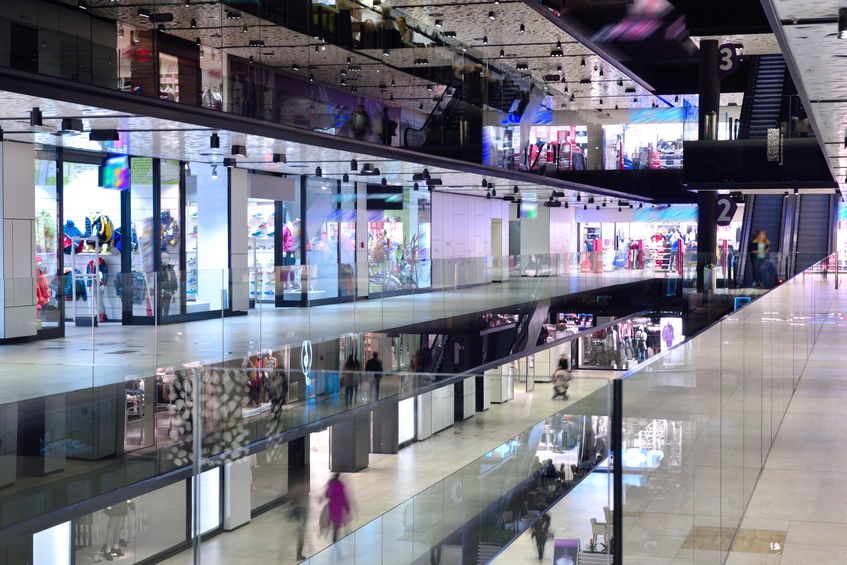 KUALA LUMPUR (Feb 17): Retailers in the country are urging mall and shop unit landlords to provide rental rebates of 30% to 50% for six months from February 2020 as their businesses have been affected since the COVID-19 outbreak.
In a joint media statement issued by the Malaysia Retailers Association (MRA), Malaysia Retail Chain Association (MRCA), the Bumiputera Retailers Organisation (BRO), Asean Retail-Chains & Franchise Federation (ARFF) and Branding Association of Malaysia (BAM), they said the rent rebates could aid tenants in coping with the impact of the current virus outbreak.
The appeal highlights the plight of retailers facing declines in revenues as similar measures were adopted by shopping malls and landlords in Hong Kong and Singapore.
"Many of our members have reported [that] sales dropped by as high as 50% with some expecting revenue to further drop by more than 80% over the next three months.
"As rent makes up a high proportion of our operational costs, this is the time that landlords and tenants have to be in good partnership. Landlords need to be 'socially responsible' to help us to protect jobs and stir domestic consumption for the greater good of the Malaysia economy.
"In times like these, besides reducing rental, retailers are also appealing to landlords to offer holistic support such as the flexibility to operate shorter store hours, to cut down or reduce unproductive operational hours, free parking for shoppers, complimentary booking of atrium areas, and marketing support for both retailer-driven promotions and mall-wide marketing initiatives," the groups said, adding that they are not seeking long-term rental rebates.
They stressed that retailers are not requesting for a long-term rental rebate or cut. "We are asking for help to ride through this very difficult time. We hope that businesses will bounce back in six to eight months with the hope that the outbreak will be contained and ended soon."