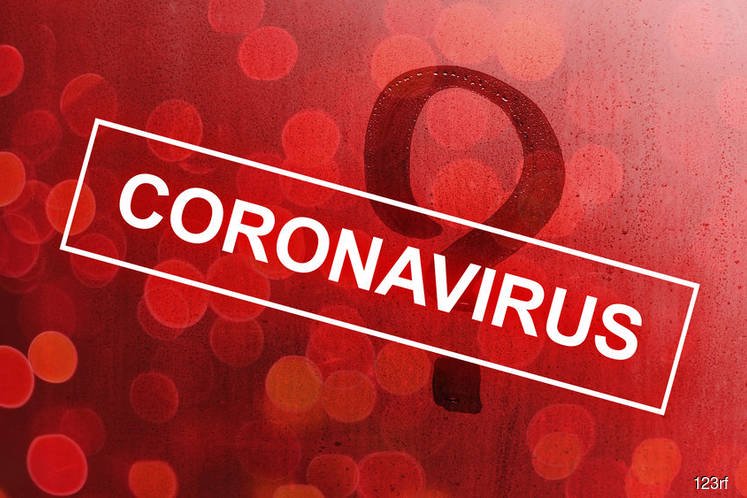 KUALA LUMPUR (Feb 18): The number of fatalities in Mainland China from the COVID-19 outbreak has risen to 1,868 due to 98 deaths — 93 in Hubei, three in Henan, and one each in Hebei and Hunan, said the Embassy of the People's Republic of China in Malaysia on Facebook today.
"As of 24:00 on Feb 17, there were 58,016 confirmed cases (among which 11,741 were severe cases), 12,552 people had been discharged from hospital after recovery (seven cases decreased in Beijing after verification), 1,868 cases of death and 6,242 suspected cases," said the Facebook post.
According to the Embassy, The National Health and Health Commission had received a total of 72,436 confirmed cases, which is lower by two cases in Xinjiang Production and Construction Corps after verification.
Meanwhile, 560,901 close contacts had been tracked, while 141,552 people were under medical observation.