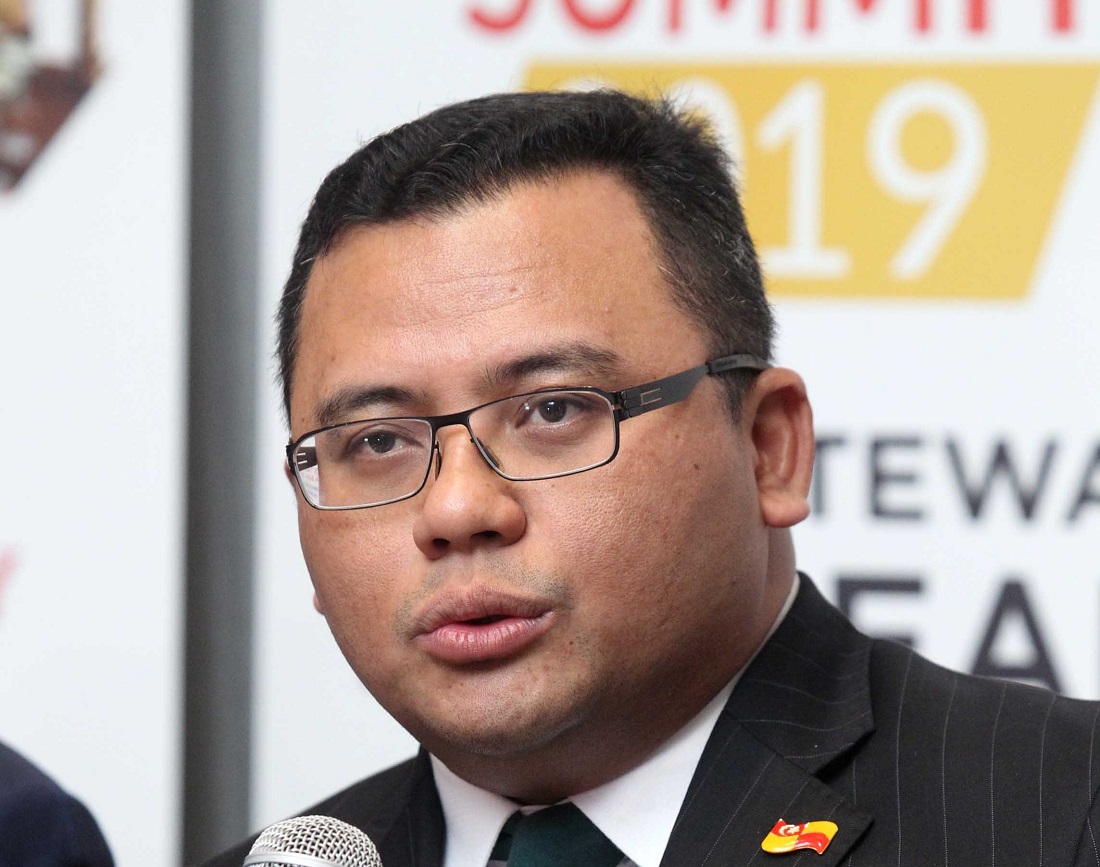 KUALA LUMPUR (Feb 22): The Selangor government is "facing a clash of interests" over plans to degazzette the Kuala Langat (North) Forest Reserve, said a report by the Straits Times (ST).
An official "anonymous" source told the Singapore-based paper that the company, Titian Jutaria, set to develop the land if the state government degazzettes it, "is linked to the Selangor royal family".
The ST report, using information gleaned from the Companies Commission of Malaysia (SSM), revealed that "the two directors of the company are Tengku Amir Shah, the crown prince and son of Sultan Sharafuddin Idris Shah, and the state ruler's nephew, Syed Budriz Putra Jamalullail".
The report also stated that the company's shares "are divided between one 'Sultan Idris Shah' who holds 40 per cent of the stake, with Syed Budriz owning the remaining 60 per cent".
The ST report went on to say that Titian Jutaria will develop about 566.56ha of land while the remaining 364ha will be owned and developed by state-linked company Menteri Besar Inc (MBI).
The Singapore publication did not go into any details about "the nature of the development".
Malaysian news portal Malay Mail, which also carried the ST report, "confirmed" with SSM the details of Titian Jutaria.
SSM records also show that Titian Jutaria's business is "property development and construction".
On Thursday, Selangor Menteri Besar Amirudin Shari (pictured) defended the state government's plan to allow development of a permanent forest reserve in Kuala Langat, saying it will prevent bush fires.
He said the plan was a good idea because the peat forest in the land no longer had the "characteristics" of a permanent forest reserve as 40% of it was depleted and frequently caught fire.
"Therefore we want to change this area to make it more appropriate with its surrounding areas," he explained.
"In front of it, we will have a Selangor Business Capital development by the Selangor State Development Corp (PKNS)," Amirudin added.
He said de-gazetting the forest reserve would also benefit the East Coast Rail Link (ECRL) project as the train track runs through the protected area.
Later, Malaysia Rail Link Sdn Bhd (MRL) said it was not involved in plans to degazette the Kuala Langat (North) Forest Reserve and in fact wanted to "avoid" any such action.
"No, we did not make such an (degazettement) application," said the owner of the ECRL project.
Yesterday, PKNS denied claims by a local news portal that the proposed Selangor Business Capital project would be developed on a forest reserve at Kuala Langat Utara.
It said the recently published article was inaccurate and misleading.