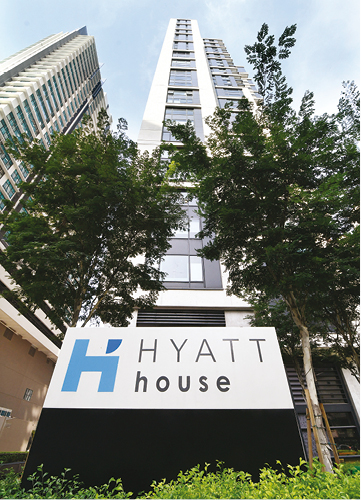 KUALA LUMPUR (Feb 22): UEM Sunrise Bhd (UEMS) has placed multiple assets in Kuala Lumpur up for sale, The Edge Malaysia reported in its latest issue.
These assets are worth "between RM600 million and RM700 million".
The report stated that UEM Sunrise is planning to sell Hyatt House Kuala Lumpur hotel in Mont'Kiara, a 65-acre land parcel in Seri Kembangan and a parcel in Seputeh, Kuala Lumpur, which "are believed" to be part of these assets.
Sources told the weekly that the property developer "hopes to fetch about RM270 million and RM250 million respectively for Hyatt House and the 65-acre piece of land, while the Seputeh land may be worth about RM25 million".
Another source said that UEM also plans to dispose of some retail components in Mont'Kiara and land in Iskandar Johor.
An "industry player" informed the business publication that UEMS also wants to sell land in Klang.
UEMS confirmed that the land advertised for sale (65-acre land parcel in Seri Kembangan) does belong to the company "and that it had been available since 2018". It, however, made no comments about the sale of other assets.
Meanwhile, the weekly "learnt" that UEMS is also looking for buyers for a penthouse in Plaza Mont'Kiara and retail space it owns at Banyan Walk, Mont'Kiara.
"Many developers are at a selling phase as they know that they cannot do many projects now as demand will be subdued.
So, they might as well let go of the land parcels and it would be better to do so before prices hit rock bottom," an industry expert told the business publication.
UEMS said in its FY2018 annual report that it had recognised a total of RM457.4 million from the disposal of non-strategic land in that financial year.
It also plans to continue identifying non-strategic land and assets for disposal as a means to raise funds.
Read the full report in this week's The Edge Malaysia