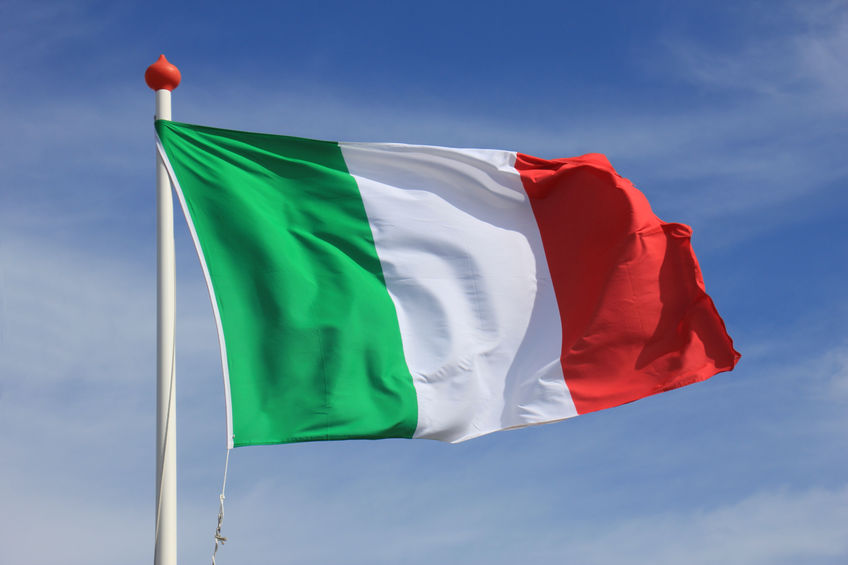 KUALA LUMPUR (Feb 23): Italy is taking drastic steps as COVID-19 cases hit 79 and two deaths from coronavirus were reported. Authorities in the southern European country have "closed off" the northern regions of Lombardy and Veneto, reported Reuters.
The report also stated that Lombardy and Veneto have cancelled popular events such as "three top league soccer games" (Italy is a soccer mad country) and shuttered schools and universities.
Giant companies based in the region such as Luxottica (they make the Ray-Ban products) and mega bank UniCredit are telling their employees "living in the affected areas to stay home".
Italian authorities have also "adopted special powers" to prohibit people from leaving or entering parts of the country with the most infections.
TIME reported that the governmemnt has "approved an ordinance that put 10 Lombardy towns in effective lockdown".
Head of the Lombardy health and welfare ministry, Giulio Gallera told the news magazine: "Given how contagious it is, it's possible the numbers will increase."
Meanwhile, Reuters also reported that the two COVID-19 fatalities in Italy involved a 76-year-old woman who was found dead at her home south of Milan on Thursday. She was tested positive for the coronavirus. The other case was a 78-year-old man who died of the infection in a hospital near Padua on Friday.
Even Italy's fashion scene has not been spared. Giorgio Armani told the news wire that his fashion show on Sunday "would take place in an empty theatre without any press or buyers present to safeguard their health".
Milan's prosecutors office announced that it would be closed on Monday and "remain closed until further notice".
With these latest infection numbers, Italy is now "the most affected country" by COVID-19 in Europe.
In Asia, South Korea is now the country with the second most COVID-19 infections outside China. Bernama reported yesterday that country has registered 142 new cases of COVID-19 within the past 24 hours, bringing the total number of the infected people in the country to 346, quoting the South Korean Centers for Disease Control and Prevention (KCDC).
According to the KCDC, 103 new cases have been recorded in the province of North Gyeongsang, 28 in the city of Daegu and 11 more in other parts of the country.
The majority of new COVID-19 cases have been registered in a hospital in the Cheongdo County not far from Daegu.
Japan has the most cases outside China with 752,with three deaths.