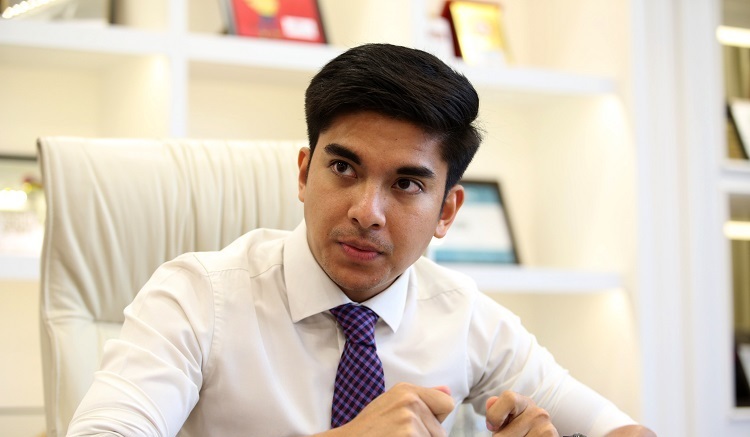 KUALA LUMPUR (Feb 24): Youth and Sports Minister Syed Saddiq Syed Abdul Rahman (pictured) said he was against the move to form a new political coalition.
Pakatan Harapan Youth chief who was among the MPs gathered at Sheraton Hotel in Petaling Jaya last night said in a tweet today that he had shared his opinion with Prime Minister Tun Dr Mahathir Mohamad.
"The people must be prioritised, not the politics of power struggle. The people are in power, not si pencatur kuasa (power broker).
"May Allah bless our struggle," he added.
Click here to see commercial properties for sale in Kuala Lumpur.