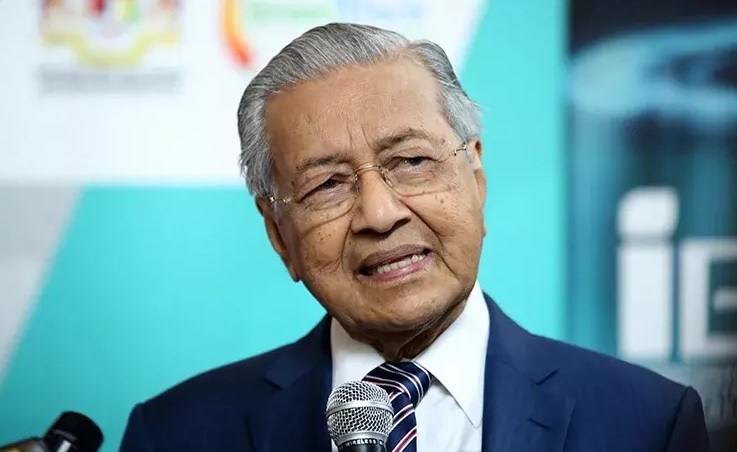 KUALA LUMPUR (Feb 24): The Yang di-Pertuan Agong Sultan Abdullah Sultan Ahmad Shah has appointed Tun Dr Mahathir Mohamad (pictured) as the interim prime minister, say reports.
The Agong also earlier accepted Dr Mahathir's resignation as the seventh prime minister but reappointed him to the interim role.
According to reports, the Agong wanted Dr Mahathir continue to lead the country until a new government is formed.
"Therefore, as the interim Prime Minister, he will manage the country's administration until the new Prime Minister is appointed and the Cabinet is formed," Chief Secretary to the Government Datuk Seri Mohd Zuki Ali announced this evening.
A source told the Malaysiakini news portal that "that the interim prime minister post would be for a maximum of 10 days".