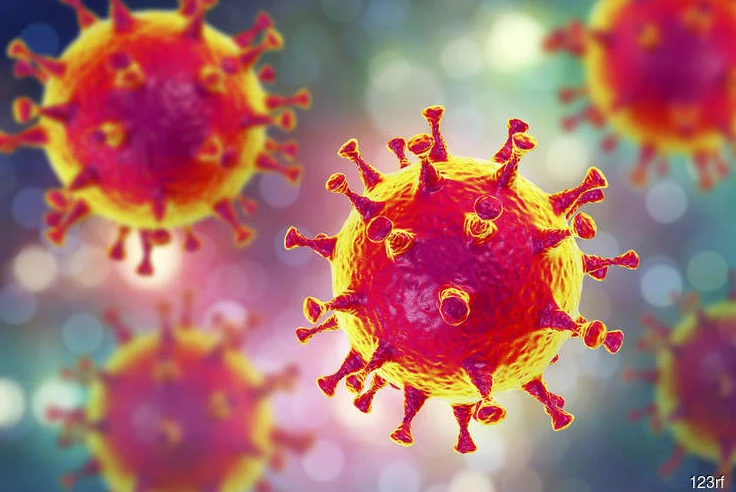 KUALA LUMPUR (Feb 26): China reported 406 newly confirmed Covid-19 cases, with the death toll at 52 in Hubei and 439 new suspected cases in 31 provinces (autonomous regions and municipalities), today.
The National Health and Health Commission has received a total of 78,064 confirmed cases.
In its Facebook post today, the Embassy of the People's Republic of China in Malaysia said that as of Feb 25, there were 45,604 confirmed cases, among which were 8,752 severe cases.
On top of that, 647,406 close contacts have been tracked and 79,108 people received medical observations, it said