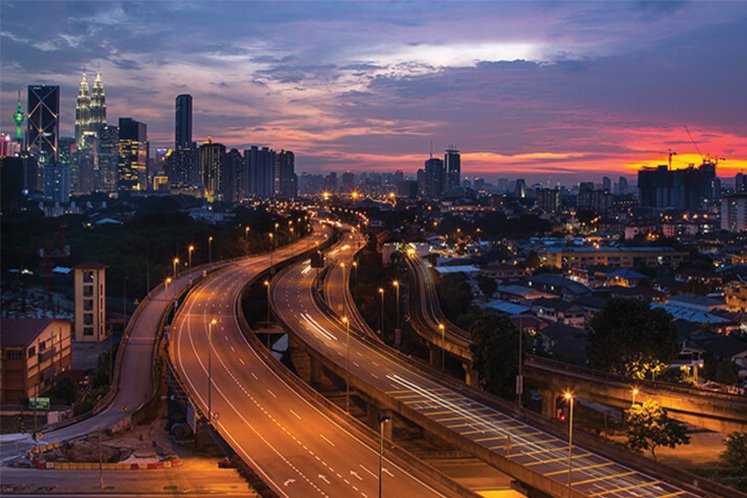 Malaysia today revealed a RM20 billion package of tax reliefs and subsidies to stimulate the economy hit by the coronavirus (Covid-19) outbreak.
The amount allocated is higher than Singapore's S$5.6 billion (RM17 billion) package to help firms and workers, as well as households in the republic announced on Feb 18.
In his speech today, Interim Prime Minister Tun Dr Mahathir Mohamad said Malaysia's stimulus package is anchored on three strategies namely mitigating impact of Covid-19, spurring rakyat centric economic growth and promoting quality investments.
Under the stimulus package, the government will implement a three-pronged approach – 1) to ease the cash flow of affected businesses, 2) to assist affected individuals and 3) to stimulate demand for travel and tourism.
For instance, to help ease the burden of companies affected by the virus, Bank Negara Malaysia will provide a special relief facility worth RM2 billion, particularly in the form of working capital for small and medium enterprises at an interest rate of 3.75%. Bank Simpanan Nasional will also allocate a RM200 million in microcredit facility offering an interest rate of 4% to affected businesses.
In addition, the approval process for existing loan funds will be further streamlined such as Bank Pembangunan's tourism infrastructure fund of RM1.5 billion.