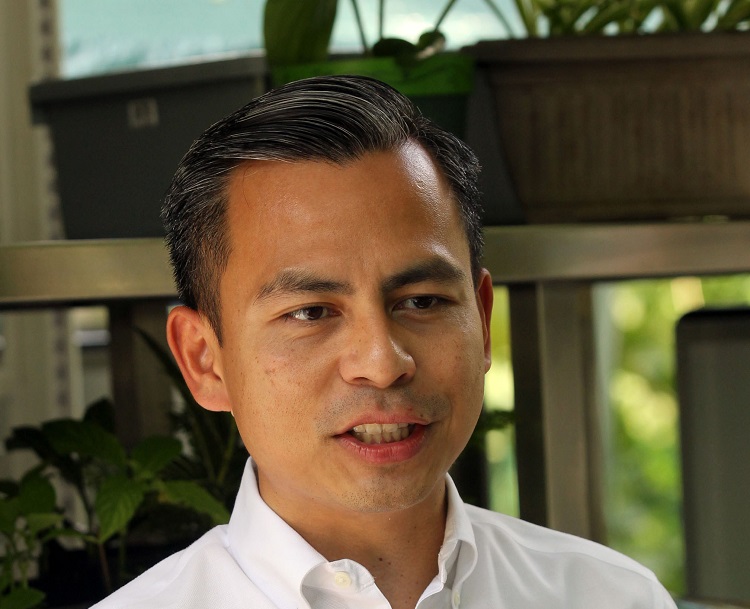 KUALA LUMPUR (Feb 29): Lembah Pantai MP Fahmi Fadzil (pictured) today claimed that Tun Dr Mahathir Mohamad has the support of 114 Dewan Rakyat lawmakers, reported Malaysiakini.
This came about as Selangau MP Baru Bian signed a declaration supporting for Dr Mahathir prime minister.
Earlier, PAS secretary-general Datuk Takiyuddin Hassan said the alliance of his party, Umno, Bersatu and members of Sarawak Parties Coalition (GPS) managed to garner 114 votes, or just two over the minimum majority votes of law makers to form a government, and support Tan Sri Muhyiddin Yassin as PM.
Later, Datuk Seri Mukhriz Mahathir said that six MPs from Bersatu backed Dr Mahathir for the prime minister post.
Baru appears to have defected from Muhyiddin to Dr Mahathir's camp.