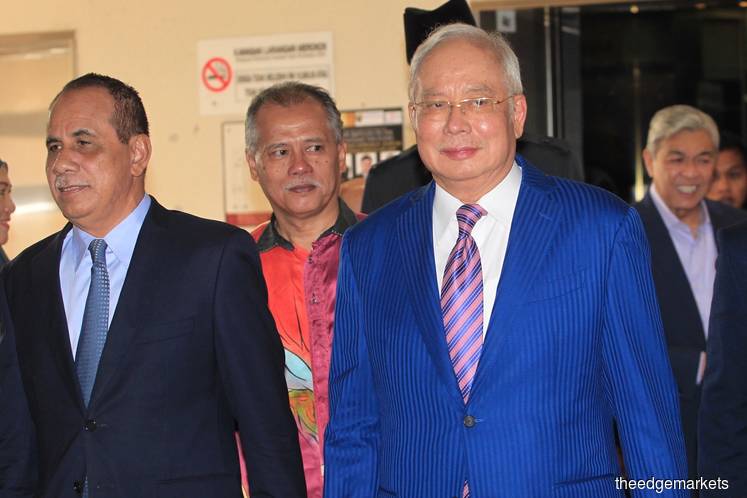 KUALA LUMPUR (March 4): The SRC International Sdn Bhd trial today, which is nearing the conclusion of the defence stage, will see MIC legal advisor Selva Mookiah take the witness stand.
The trial will start at 2.30pm today instead of the usual 9am as lead defence lawyer Tan Sri Muhammad Shafee Abdullah had another matter at another court.
Selva will take the stand to testify about the time he accompanied Malaysian Anti-Corruption Commission officers to Riyadh in late November 2015 as part of an investigation into the RM2.6 billion from 1Malaysia Development Bhd that had allegedly entered into the accounts of then prime minister Datuk Seri Najib Abdul Razak.
Yesterday, Shafee also told the court that the defence of Najib should be concluded on Monday.
Najib is accused of seven counts of criminal breach of trust, money laundering and abuse of power involving a total of RM42 million SRC funds in 2014 and 2015.
Najib maintained that the sum which he had spent originated from donations from the Saudi royal family.