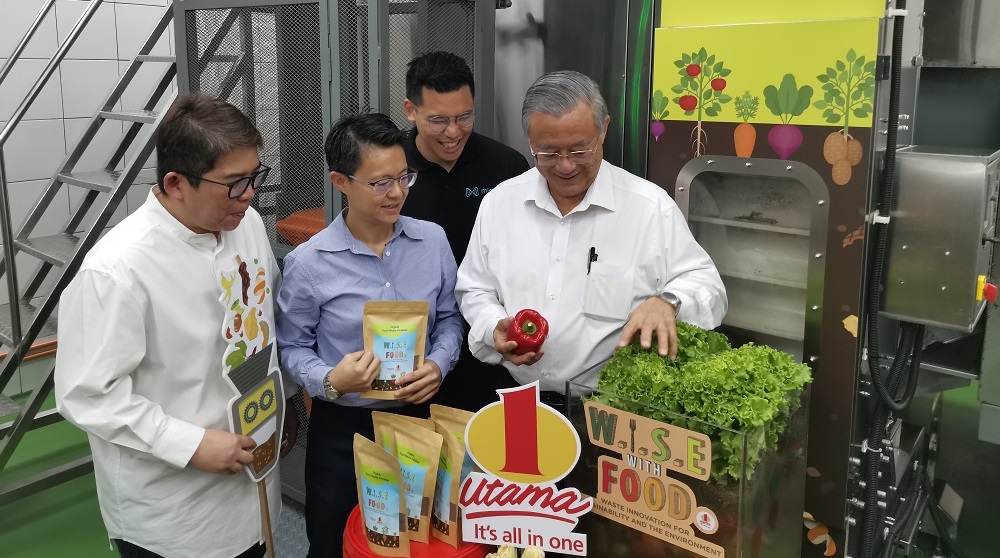 PETALING JAYA (March 5): The footfalls at 1 Utama Shopping Centre in Bandar Utama, PJ has not been affected by the COVID-19 outbreak, according to 1 Utama Director Tan Sri Teo Chiang Kok.
"1 Utama is still a community mall catering to the needs of locals rather than a tourist-centric one so people are not so worried about travellers bringing in contamination. So far, we are still happy to see our local shoppers out and about," he said. Currently, 1 Utama has a footfall of 2.71 million a month.
Nevertheless, the mall has taken steps to clean and sanitise surface areas such as handles, escalators, knobs during the day instead of after the mall closes.
"We are also refilling the hand soaps in the toilets more frequently, this is a good thing as it means that people are more concerned about their personal hygiene now," Teo told EdgeProp.my on the sidelines of the launch of the mall's W.I.S.E (Waste Innovation for Sustainability and the Environment) Programme today.
The W.I.S.E Programme is the largest retail food waste management system in a Malaysian mall today with 180 food and beverage tenants producing up to 4,000 kg of food waste daily. The food waste is then transformed into 2.6 tonnes of high grade 100% organic fertiliser used for gardening and landscaping throughout 1 Utama and Bandar Utama. Tenants are provided with a Food Waste Monitoring Smart Card to track their daily waste disposal activities, to control wastage and food cost.
A 750 sq ft experiential showcase including a viewing gallery for shoppers to watch the recycling process live has been set up at the lower ground floor of the mall.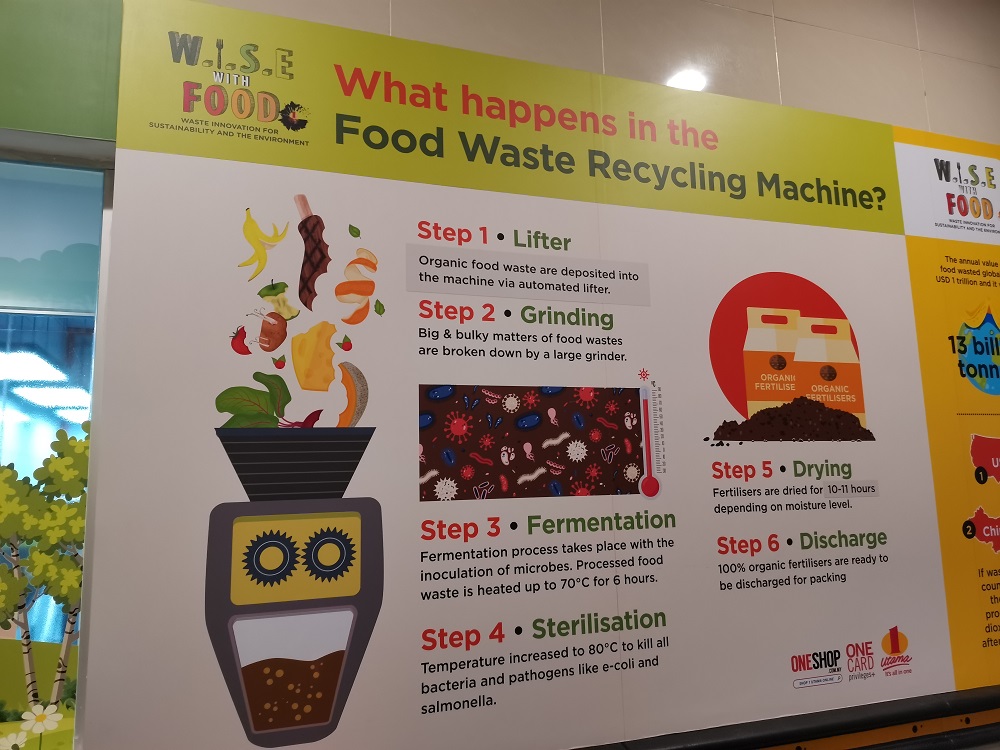 Since the programme began in September last year, response from tenants have been very encouraging and the mall management plans to bring in a second machine into the mall soon.
"With this, we can help our tenants track the amount of food waste every month enabling them to have a better business model as well as plans on how they can cut their food waste. The bigger picture is not just about reducing wastage but to help preserve the environment overall," said Teo.
Food waste that ends up in landfills, he added, produces methane gas which is harmful to the environment.
With an investment cost of RM2 million was put in to enable this project to kick off.
"We chose an eco-friendly waste solution company who supplied us with the enzymes and bacteria to break down pathogens in the food waste and enhance the end product to be a high grade organic food fertiliser, " Teo added.
1 Utama Shopping Centre was the gold winner in the 10 years and above retail category at the EdgeProp Malaysia's Best Managed Property Awards 2019.