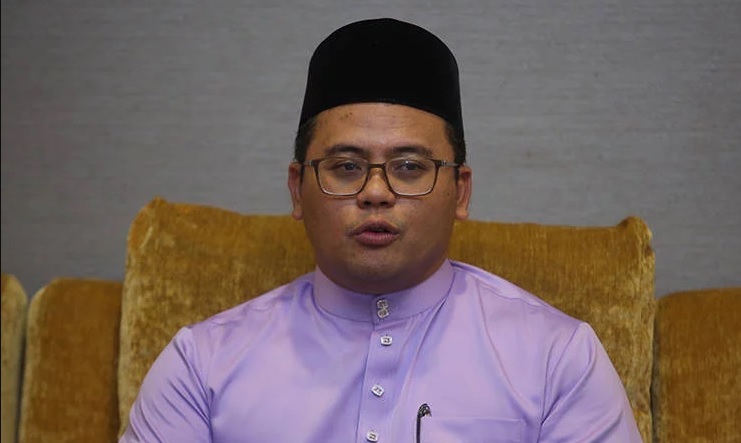 KUALA LUMPUR (March 5): Pakatan Harapan has expressed its continued support for Selangor PKR chief Datuk Seri Amirudin Shari (pictured) as the state's menteri besar.
In a statement today, Pakatan said Selangor will be governed by the coalition comprising PKR, DAP and Parti Amanah Negara (Amanah) but excluding former component party Parti Pribumi Bersatu Malaysia (Bersatu).
"Following the political realignment at the federal level, Pakatan leaders have informed the Sultan of Selangor that Bersatu is no longer part of the ruling government in Selangor," it said.
"Our support [for the menteri besar] shows that we respect the mandate given to Pakatan by the people of Selangor in the last 14th General Election," the statement read.
Pakatan said Bersatu leaders are no longer part of the Selangor State Executive Council, local authorities, Village Community Management Councils (MPKK), subsidiaries of state government and other related entities, in line with the current political situation.
However, it also gave its assurance that cooperation between the Selangor state government and federal administration will continue as usual in line with the federal constitution.
Selangor has 56 assemblymen, out of which 33 are Pakatan members — DAP (16), PKR (9) and Amanah (8) — while the remaining 23 are from Barisan Nasional (5), PAS (1), Bersatu (5) and 12 former PKR members including Datuk Seri Azmin Ali.