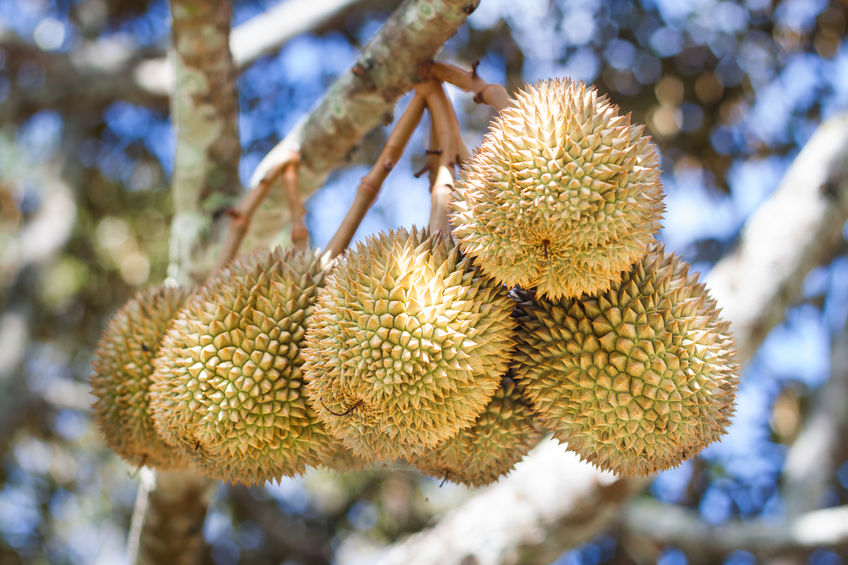 KUALA LUMPUR (March 5): Scientists Down Under claim they have discovered that the durian and the jackfruit can naturally generate electric power, say reports.
Vincent G. Gomes, an associate professor at the University of Sydney, co-authored a scientific paper that describes "a novel method for extracting durian and jackfruit biowaste for more efficient, ultra-quick electric chargers", reported Popular Mechanics.
Gomes' work was published this month in the Journal of Energy Storage.
Gomes and his team have discovered a process to convert "the guts of the fruit into supercapacitors that can store vast amounts of energy".
"The structural precision of natural biomass with their hierarchical pores, developed over millions of years of biological evolution, affords an outstanding resource as a template for the synthesis of carbon-based materials," wrote Gomes and team.
"The fibrous, fleshy portions of organic wastes with good mechanical stability were considered as candidate precursors compared to hard, dense ones. The waste fruit cores of durian (Durio zibethinus) and jackfruit (Artocarpus heterophyllus) were selected as candidates based on their structures and their prospect of intrinsic nitrogen doping," wrote the researchers.
The University of Sydney team also found that supercapacitors created from durian have "a superior ability to maintain consistent cycling abilities". A cycle is the process of fully charging and draining a battery, explained Popular Mechanic.
The Gomes paper also stated that converting food wastes into value-added products "will not only improve the overall economy but also reduce environmental pollution".
Wah... now we know the durian is not just nice to eat.