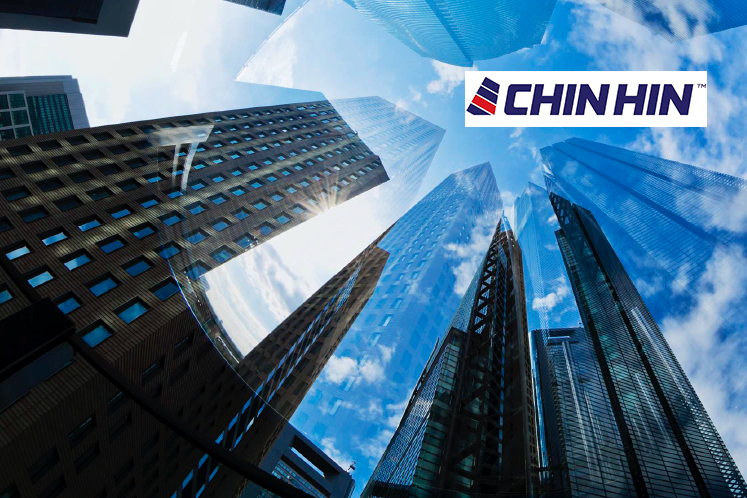 KUALA LUMPUR (March 6): Chin Hin Group Property Bhd's (CHGP) non-independent and non-executive chairman Datuk Seri Chiau Beng Teik and his family now control 59.08% of CHGP after the close of a mandatory general offer the family triggered last month after raising their stake in the company.
The MGO was made via Divine Inventions Sdn Bhd, a subsidiary of PP Chin Hin Realty Sdn Bhd, which is owned by Beng Teik, his wife Datin Seri Wong Mee Leng and their son and executive director Chiau Haw Choon.
It entails an offer of 30 sen per share for the remaining shares that the Chiau family does not currently own, and a 10 sen per share price for the warrants they do not hold.
According to CHGP's stock exchange filing yesterday, Divine Intentions managed to acquire 46.39 million or 15.65% more shares from the MGO, which was extended after the Chiaus' stake rose to 37.59% from 31.39% following a series of acquisitions in January.
The Chiaus now also control 28.93% of CHGP's warrants — up from 26.83%.
In extending the MGO, the Chiaus had said they intend to maintain CHGP's listing status on the Main Market of Bursa Securities. CHGP's shares closed unchanged at 30 sen yesterday, valuing the company at RM88.92 million.
Click here to see commercial properties for sale in Kuala Lumpur.