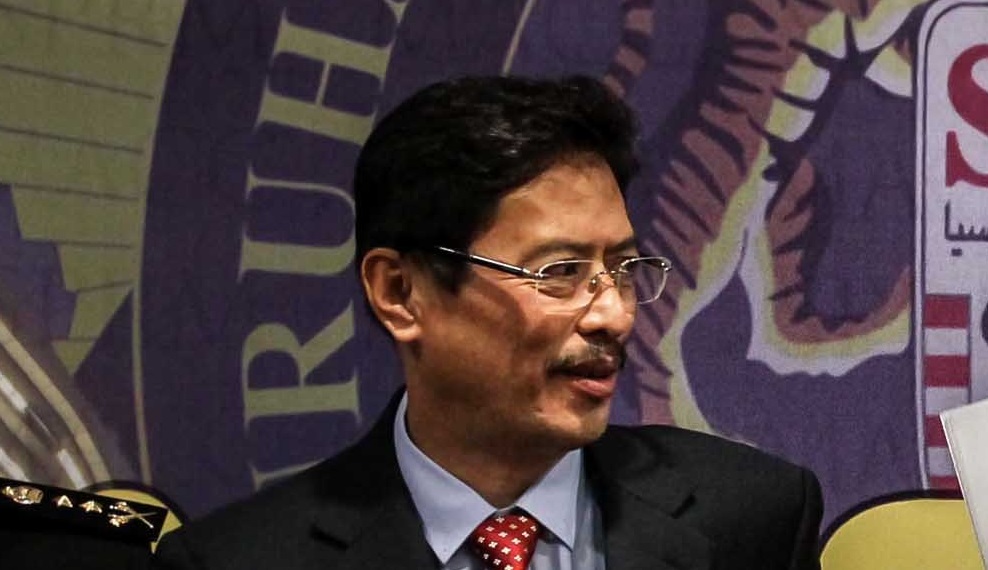 KUALA LUMPUR (March 7): The Malaysia Anti-Corruption Commission (MACC) deputy chief commissioner (operations) Datuk Seri Azam Baki (pictured) "is tipped" to get the post as the agency's chief commissioner, The Star reported today.
Azam, 57, is considered one of the country's top corruption fighters, and has more than three decades of experience serving with the graft busters.
"Azam is seen as the best person for the job, especially because he is an expert in the field, experienced and highly knowledgeable in operations," a source told the daily.
Latheefa Koya tendered her resignation as MACC chief commissioner to Prime Minister Tan Sri Muhyiddin Yassin on March 2.
Latheefa said the decision to resign was on her own accord and dismissed speculation that she was pressured to do so.
The top graft buster's resignation comes less than a fortnight after Tommy Thomas left as Attorney-General.