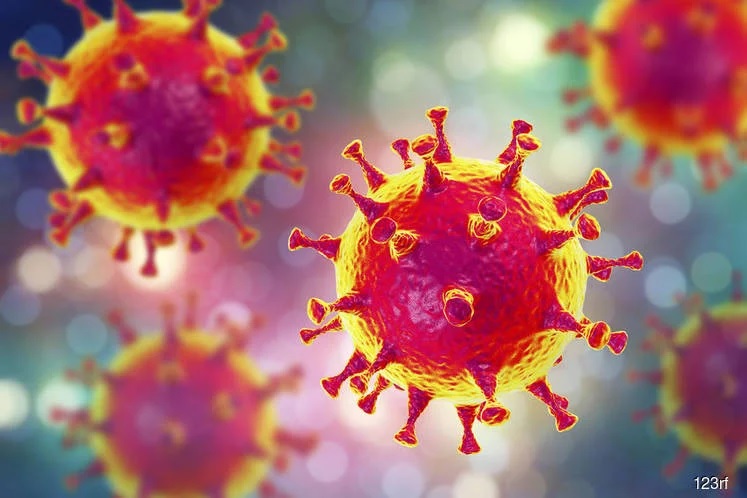 KUALA LUMPUR (March 9): An employee of Hong Leong (HL) MSIG Takaful Bhd (HLMT) at Tower B of the PJ City Development tested positive for COVID-19 on March 6, New Straits Times (NST) reported today.
The NST report citing a statement issued by HLMT's chief executive officer said that the employee began self-quarantining on March 2 after feeling unwell.
"The person is now receiving treatment at a government hospital. A few employees who were in direct contact with said employee (are also in self-quarantine) for 14 days since March 2."
It said other employees will be watched closely as per guidelines set by the Health Ministry.
"We are in constant contact with all affected employees and will be providing every support and guidance during this period. We look forward to having all affected colleagues back with us soon," the statement added.
It also said early mitigation steps and appropriate public safety measures have been activated to prevent any potential risks.
HMLT said that the entire office was sanitised thoroughly and that the exercise will be carried out on a daily basis.
"Disinfection and deep cleaning were also performed to the whole office in Tower B on March 7 and 8, and were extended to cover common areas including prayer rooms, cafeteria, parking, restrooms and lifts, following the Health Ministry's guideline.
"Moreover, based on medical and official guidelines by the ministry, our building remains open and is operating as usual.
"We are taking additional steps to include temperature screening at the lobby of our building. We also requiring visitors to declare any exposure to COVID-19; segregating the access lifts into groups; preventing cross-building entry, providing sufficient hand sanitisers at all public areas, as well as increasing the frequency of cleaning and disinfecting of high traffic and usage areas on a daily basis."
According to NST, HMLT said it had taken steps to increase public health precautionary measures since the onset of the outbreak worldwide in early February.
"We have also activated our business continuity plans where employees are working at alternate sites to minimise impacts to our core operations."
NST also quoted HMLT saying that the company has issued a travel advisory guideline for employees to further mitigate any potential health risks due to the growing number of COVID-19-stricken countries.
"In times like these, we need to be supportive, have empathy and understanding to those affected by this situation as public health safety is a collective responsibility," it added.