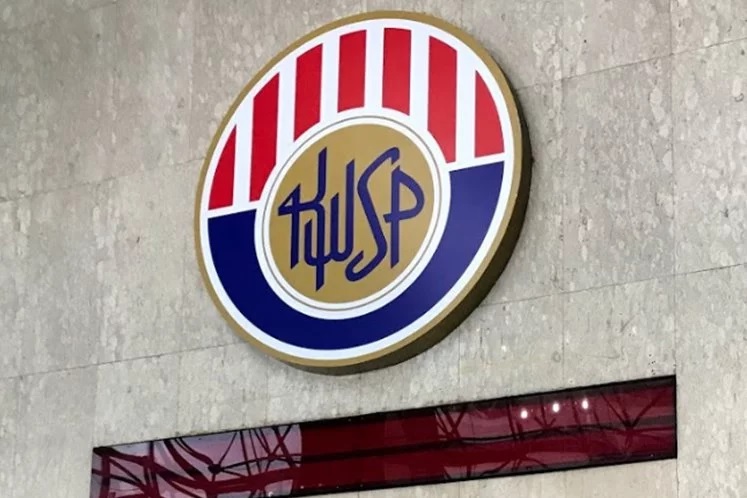 KUALA LUMPUR (March 11): Employees who want to maintain their share of the statutory contribution to the Employees Provident Fund (EPF) at 11% can opt to fill the KWSP 17A (Khas 2020) form available at its website, www.kwsp.gov.my.
In a statement yesterday, the EPF said it takes note of the suggestions from various parties for the reduction to the employee's share of contribution rate from 11% to 7% to be done on a voluntary basis as opposed to the automatic reduction as stipulated under stimulus package.
This follows the government's recent announcement that the statutory contribution rate for employee contributions will be reduced to 7% from the current 11% from April to December. The move is one of the measures under the 2020 Economic Stimulus Package announced on Feb 27 to cushion the economic impact of the coronavirus (COVID-19) outbreak.
"We understand the concerns our members have regarding their retirement savings, and will continuously work towards addressing this issue," EPF chief strategy officer Nurhisham Hussein said.
"In light of the short duration of the contribution reduction, we hope that this current choice given to members would go a long way towards mitigating these concerns," he added.
According to the EPF Act 1991, there are no provisions for members to reduce the set employee's share of contribution rate. However, Section 43(3) provides for members to contribute above this rate.
Click here to see commercial properties for sale in Kuala Lumpur.