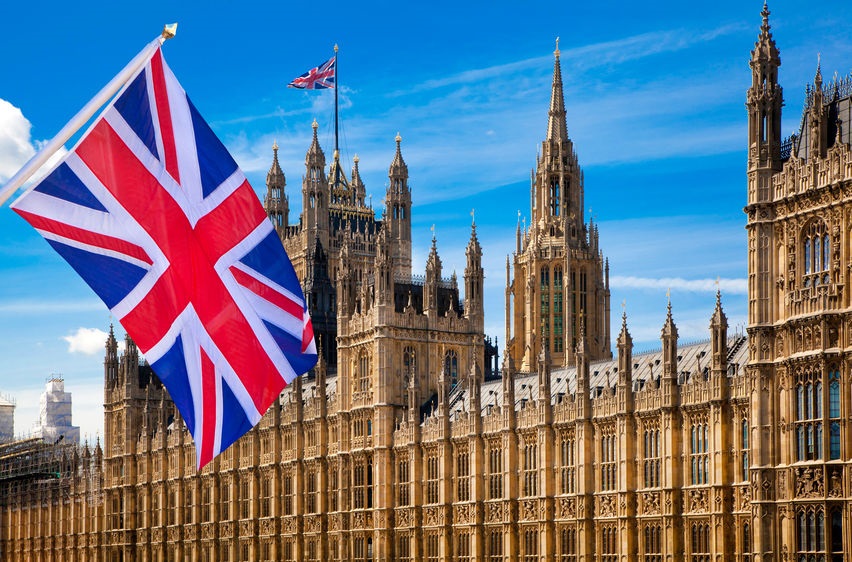 KUALA LUMPUR (March 11): UK's health minister Nadine Dorries, 62, has been tested positive for the coronavirus (COVID-19), reported the BBC today.
She has therefore "taken all the advised precautions" and started self-quarantine at home.
Dorries, who is also the law maker for Mid Bedfordshire, said in a statement that that Public Health England had begun tracing people she had had contact with.
The BBC also reported that it is not known how many meetings Dorries had attended at Westminster or in her constituency in recent days.
The same report also stated that the UK's Department of Health revealed Dorries first showed symptoms last Thursday, the same day she attended a Downing Street event hosted by Prime Minister Boris Johnson.
She only began self-quarantine the next day.
There has been no official reaction from No 10 Downing Street about whether Johnson had undergone testing or whether he will be tested at all.
Dorries had since tweeted about her experience, saying she felt "pretty rubbish but I hope I'm over the worst of it now".
Meanwhile, all health ministers, including Health Secretary Matt Hancock and other officials who have come into contact with Dorries will be tested for COVID-19.
Europe has been seeing an increasing number of COVID-19 cases, especially in Italy.
On Monday, Italy's Prime Minister Giuseppe Conte announced a nation-wide lockdown until April 3.
He said this is "an unprecedented new attempt" to halt the spread of the coronavirus.
In other parts of Europe, Germany confirmed the first two deaths from COVID-19, both in the western state of North Rhine-Westphalia, German local media Focus reported.
According to official data, the number of confirmed cases in Germany rose to 1,112 by Monday morning, reported Xinhua.
In France, 1,412 cases of COVID-19 have been confirmed and 25 patients have died, Director-General of Health Jerome Salomon announced on Monday evening.
The number of confirmed cases in Spain rose from just under 600 on Sunday to over 1,000, with the death toll increasing from 10 to 26.
In Malaysia, The Ministry of Health yesterday confirmed 12 new cases of COVID-19 infections, bringing the total confirmed cases to 129, from 117 on Monday.