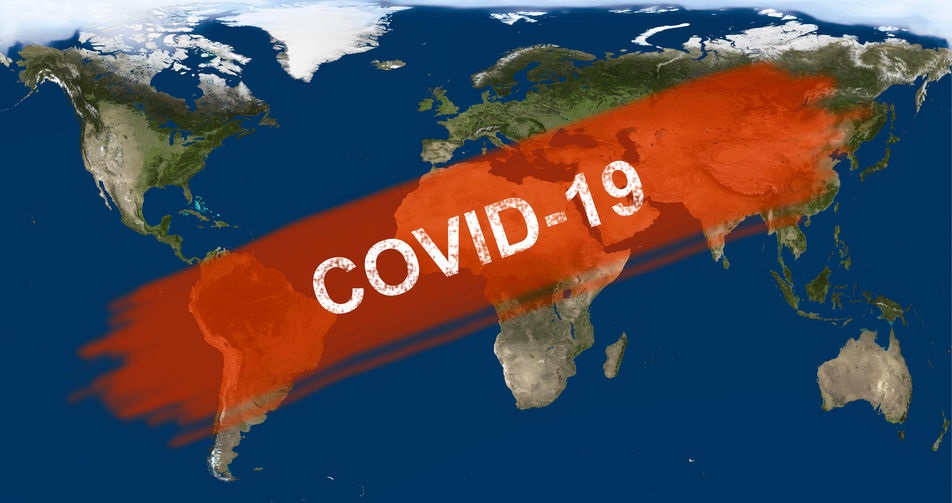 KUALA LUMPUR (March 12): All mass gatherings should be postponed to minimise the spread of COVID-19, the Health Ministry announced today.
Health director-general Datuk Dr Noor Hisham Abdullah told the media that people experiencing respiratory infection symptoms should not attend events involving crowded places, and that includes religious activities, reported The Star.
"Those with symptoms are advised to adopt social distancing by standing at least 1m away from another individual," he said in light of the World Health Organisation (WHO) declaring COVID-19 a pandemic yesterday.
WHO's declaration came as Europe faced a mounting number of cases — including a slew of new countries clocking first deaths — prompting governments to roll out increasingly tough measures to slow the rapid spread of the virus.
The number of cases across the globe has risen to more than 124,000 with 4,500 deaths, including a jump in fatalities in Iran and Italy in particular.
The Health Ministry yesterday announced that about 10,000 people participated in a gathering from Feb 27 to March 1 at the Sri Petaling mosque here where a Bruneian man infected with COVID-19 also took part.
Dr Noor Hisham called on "those who attended the gathering to cooperate with the Health Ministry to ensure that COVID-19 does not spread in the community".
This means that those who had participated in the Masjid Sri Petaling religious event should report to the authorities if they show any symptoms of COVID-19.
He also called on Malaysians to take preventive measures and adopt good hygiene.
"Everyone has a role to play, including the public, as this is not only the responsibility of the Health Ministry alone. It is a shared responsibility," he said.