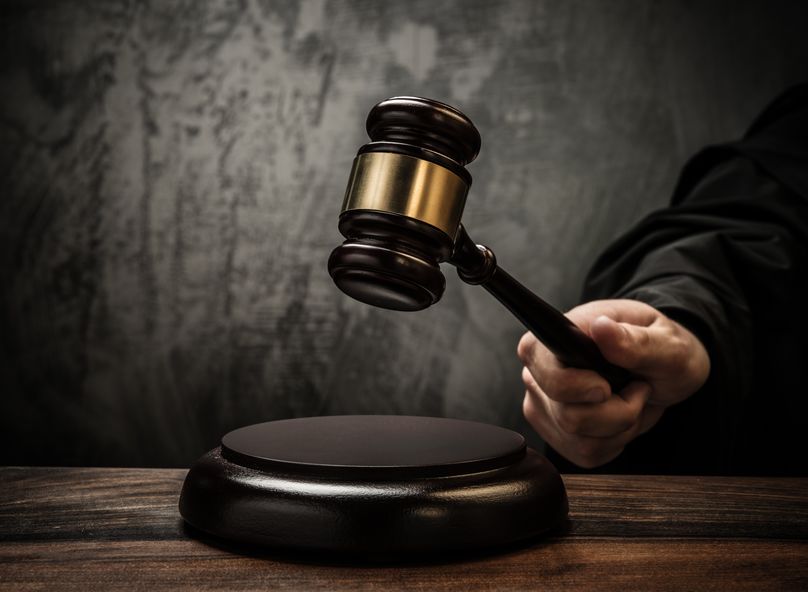 KUALA LUMPUR (March 13): The 1MDB-Tanore trial is adjourned, pending the COVID-19 test results of lead defence lawyer Tan Sri Muhammad Shafee Abdullah, who today showed the court documentary evidence that he was indeed ordered to go into self-quarantine.
Justice Collin Lawrence Sequerah had decided that the case will resume next Thursday if Shafee and his wife Tania Scivetti tested negative for the virus.
A lawyer from Messrs Shafee & Co, Noor Farhah Mustaffa, had submitted the two letters that the judge had requested yesterday as proof that Shafee and his legal team are in self-quarantine due to the virus.
One letter was from the Health Ministry, which is an isolation notice for Shafee's sister-in-law who had contact with a confirmed coronavirus patient.
She, in turn, had contact with Shafee.
"She has been ordered to be quarantined from March 11 to 25. She will find out her test results this evening or tomorrow morning," Noor Farhah said.
The other letter was from a hospital which stated that Shafee had his coronavirus test and the results will be out this evening.
"The letter states that Shafee had indeed taken the test and he was advised to be home quarantined until the test results come out this evening," she told the judge.
Justice Sequerah then told the lawyer that if Shafee tests negative for the virus, he will assume that the rest of his team is negative and they will commence with the trial next Thursday.
The judge has asked the lawyer to inform him of the test results on Monday.
Yesterday, he demanded that the two letters be furnished to the court for its consideration.
The trial was scheduled to go on yesterday after a long hiatus since November, but was postponed again.
Noor Farhah told Justice Sequerah that Shafee had found out earlier yesterday that his sister-in-law has been instructed to get tested for COVID-19 in Hospital Sungai Buloh.
Shafee's sister-in-law works in Sirim Bhd, and was in close contact with one of its employees who has been tested positive for COVID-19.
The lawyer and his relative both attended a family function earlier that week.
In the 1MDB-Tanore trial, Datuk Seri Najib Abdul Razak is facing four counts of using his position to obtain bribes totalling RM2.3 billion from 1MDB funds and 21 charges of money laundering involving RM4.3 billion.
Click here to see residential properties for sale in Kuala Lumpur.