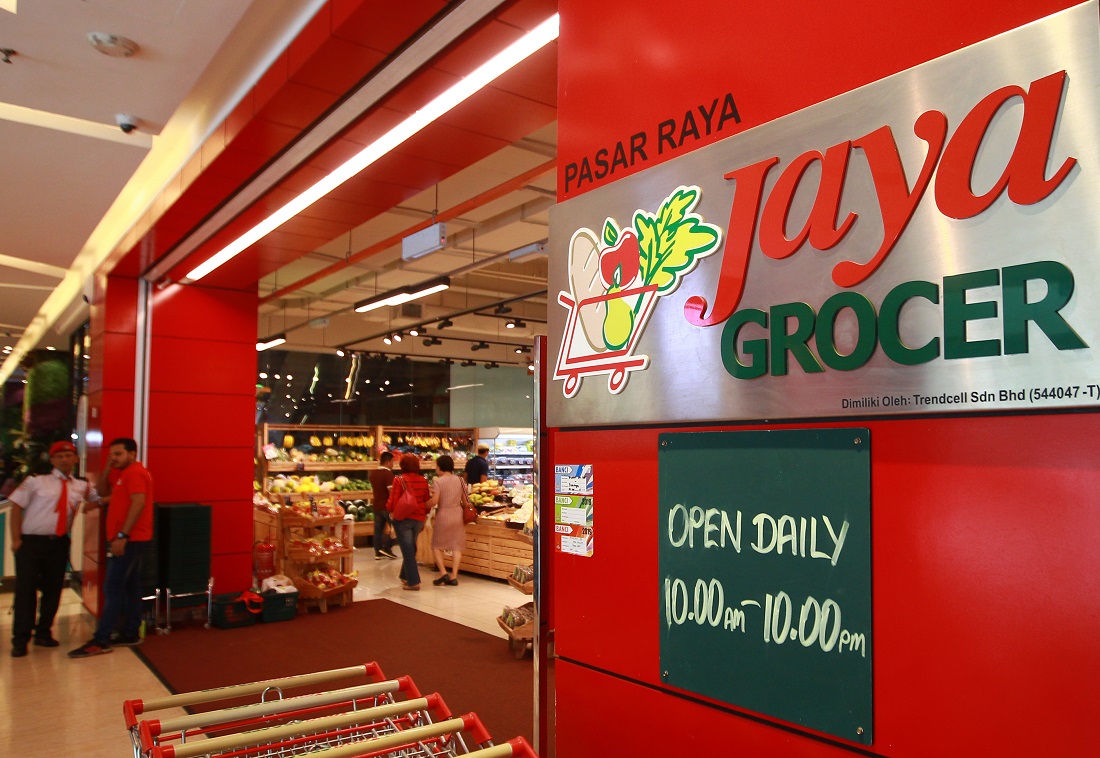 KUALA LUMPUR (March 17): Mydin in USJ 1 and Jaya Grocer (pictured) outlets will open 30 minutes earlier from tomorrow to cater to the elderly/senior citizens.
In a statement today, the Jaya Grocer Management stated that they are introducing special opening hours from 9.30am onwards for all outlets for elderly customers (senior citizens) and their caretakers.
"This initiative is to ensure that those in need can shop for their daily needs in a safe and worry free environment," said the statement.
The extra opening hours will be from March 18 to 31.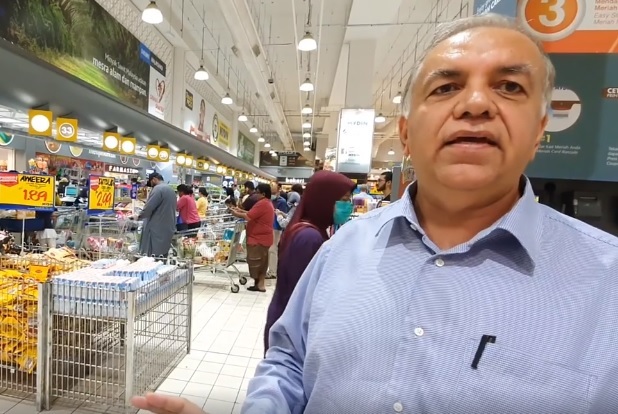 Meanwhile, Mydin USJ 1 has also decided to open 30 minutes earlier 7.30am onwards from tomorrow.
"Mydin USJ1 will be opening its doors half an hour earlier daily for senior citizens & OKUs to shop in a non-crowded environment in light of the COVID-19 pandemic beginning March 18, 2020 Wednesday," the retailer said in a posting on the Facebook of neighbourhood newsletter SJ Echo.
Managing Director of Mydin Mohamed Holdings Bhd, Datuk Ameer Ali Mydin, said in the same posting that dedicated payment lanes would also be set up for this special group to make their payments.
He added that staff would also be on standby to assist this special group.
Malaysians were gripped by panic buying over the weekend and yesterday over fears of a government ordered "lockdown" due to the COVID-19 pandemic.
The government, however, announced only restricted movement order from March 18 to 31 to contain COVID-19.
Retail and food supply outlets are still allowed to open in the restricted movement order.
Ameer Ali also assured that there would be enough essential goods in the shops.
"Let's not do panic buying, our suppliers have assured us there is an adequate supply of essentials to meet our requirements, let's be considerate.
"We are all in this together, and we will come out of this stronger only if we work together as Malaysians. We can do it, we have the 'Malaysia Boleh' spirit, stay calm, have hope," he said on an Instagram post.