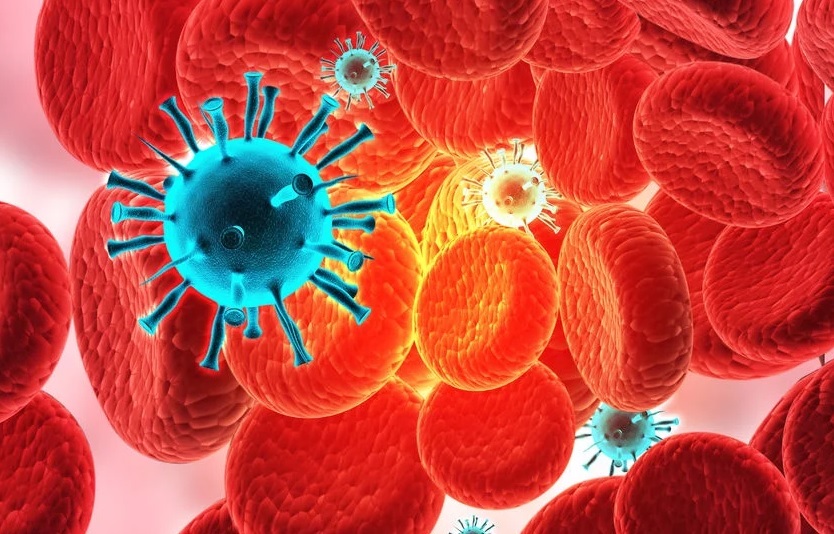 KUALA LUMPUR (March 18): Malaysia has recorded another 117 new cases of COVID-19 as at noon today, bringing the total confirmed cases to 790, said Health Minister Datuk Seri Dr Adham Baba.
In a statement today, he said the Ministry of Health (MoH) had also confirmed 11 cured cases, bringing the total to 60.
"Based on early investigations of the 117 new cases reported today, 80 cases were related to the cluster of the tabligh gathering at the Seri Petaling Mosque," Adham said.
Fifteen patients are currently treated in the intensive care unit and require breathing assistance.
Adham urged the public to adhere to the laws under the Prevention and Control of Infectious Diseases (Declaration of Infected Local Areas) Order 2020, under the Movement Control Order, in order to prevent the coronavirus from spreading further.
He pointed out that individuals who breach any clause under the laws and if found guilty, could face a fine of not more than RM1,000, or time in jail, or both.
For individuals planning to visit a doctor, they are limited to only one accompanying partner except for child patients or those who require assistance, or emergency cases.
For further questions, the public can reach out to MoH Crisis Preparedness and Response Centre (CPRC) via (03) 8881 0200, (03) 8881 0600, (03) 8881 0700 from 8am to 5pm, or email [email protected]
The public can also get further information from MoH CPRC Telegram channel at https://t.me/cprckkm.