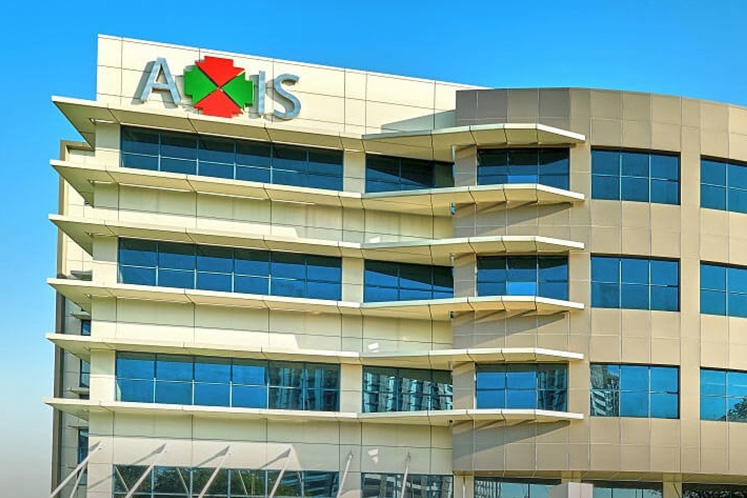 KUALA LUMPUR (March 19): Hong Leong IB Research (HLIB) has maintained its "overweight" rating on the Malaysian real estate investment trust (REIT) sector and said it was revising its earnings forecasts for the sector with cuts ranging from -8.6% to -21.7% for FY20, with the exception on Axis REIT.
In a sector note today, HLIB said the earnings cut largely stems from flat-to-negative rental reversion imputed for expiring tenancies and the assumption on lower turnover sales from retail segments.
While the research house acknowledged the negative impact that COVID-19 will have on REITs (particularly retail and hotel), it said this has already been reflected by the recent share price fall (KL REIT dropped -19.8% in the past two days from its highest peak in August 2019).
"Furthermore, we have tried to best reflect the impact of COVID-19 via our earnings cut.
"With this in mind, coupled with continued dovish expectations (another 50 basis points overnight policy rate cut this year), we retain our 'overweight' rating on REITs," it said.
HLIB said an easing interest rate environment will result in lower borrowing costs for REITs to acquire future assets.
"Furthermore, we believe that REITs will be able to save some cost on their financing for floating rate borrowings, which will help support their earnings," it said.
HLIB said its top picks are Axis REIT and KLCCP Stapled Group (KLCCSS).
"We like Axis REIT (BUY; TP: RM2.46) in view of increased popularity in industrial properties, high occupant tenancy in its diversified portfolio, shielded from the COVID-19 impact and also one of the few Shariah compliant REITs.
"We also like KLCCSS (BUY, TP: RM8.17) for its concentrated prime assets, Shariah compliant scarcity among REITs (only 4/18) and long-term tenancy agreement with Petronas," it said.
The other buys are IGB REIT (BUY; TP: RM1.83), SunREIT (BUY; TP: RM1.74) and newly upgraded MQREIT (BUY; TP: 71 sen).
Click here to see commercial properties for sale in Kuala Lumpur.