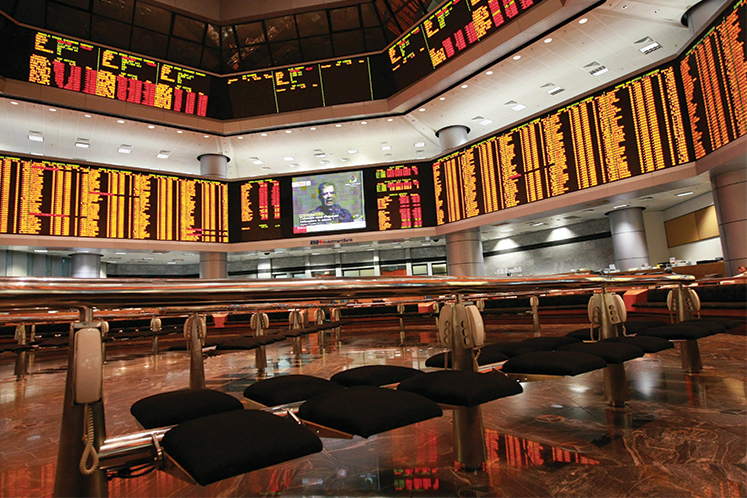 KUALA LUMPUR (March 19): The trading of shares will go on, said the Securities Commission (SC) and Bursa Malaysia in a joint statement today.
The commission and the stock exchange said they will "maintain continuous trading and market operation to facilitate investors to manage their risks and opportunities during this period".
"The SC and Bursa acknowledge the current market volatility within a challenging and uncertain environment.
"It is important for the markets to remain open, as closing the markets would neither mitigate nor address the underlying causes of market volatility.
"Instead, it will create greater uncertainty and adverse market sentiment by denying investors' access to their investments," they said.
They added that Malaysia has a resilient domestic market and capital market ecosystem, the former of which remains supported by deep domestic liquidity among its major institutions.
"During challenging market conditions, investors need certainty and continuity," they said.
Both the commission and exchange have put business continuity measures in place, which include backup sites, recovery facilities and alternative communications channels, to operate the market amid the Covid-19 outbreak.
"Similarly, all market intermediaries have in place business continuity frameworks to ensure continuity of their business."
Meanwhile, market management measures such as circuit breakers, static and dynamic price limits are also available to manage excessive volatility, and participants are aware of these tools.
"Robust clearing funds, margins and deposits are also in place to ensure clearing and settlement risks are managed," the statement said.
"The SC and Bursa will continue to monitor the ongoing developments to pro-actively manage risks in the marketplace and will introduce additional precautionary measures as appropriate," they said.
This confirms an earlier report by theedgemarkets.com citing a government source saying the trading of shares will go on despite calls for its suspension due to falling stock prices.
In a statement this morning, the Association of Stockbroking Companies of Malaysia called for the immediate suspension of share trading as a defensive measure to avert severe damage to the local stock market, as global markets have plunged, led by Wall Street.
Click here to see commercial properties for sale in Kuala Lumpur.