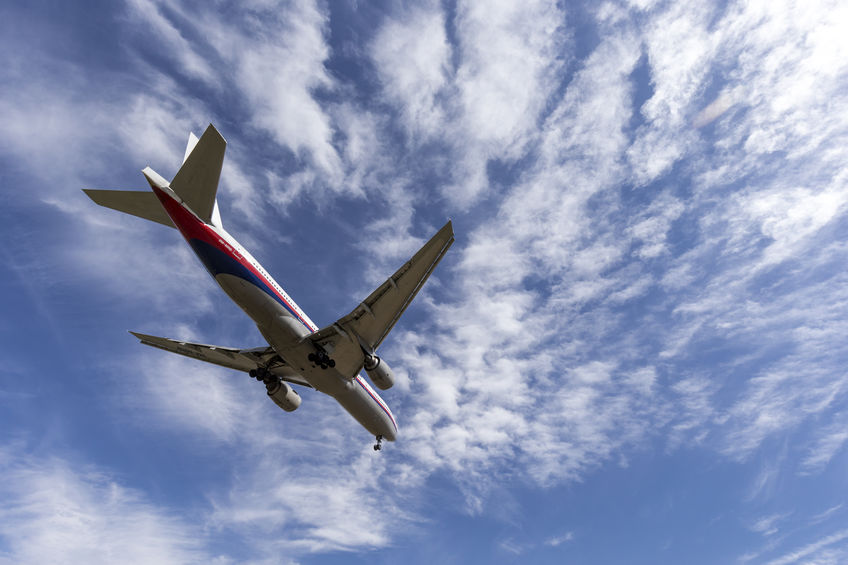 KUALA LUMPUR (March 19): Regional full-service carriers' (FSC) fare between Kuala Lumpur and London (KUL-LHR) has skyrocketed over COVID-19 and lockdown worries, the New Straits Times (NST) reported yesterday.
The daily reported that travellers would need to fork out nearly RM17,000 for an economy class ticket on a single-journey (KUL-LHR) via a Malaysia Airlines codesharing programme with Etihad Airways, Emirates and British Airways.
NST also found out that return flight (LRH-KUL) flight tickets "were almost sold out, giving only a few expensive options for travellers returning to Malaysia".
Aviation experts who spoke to the daily stated that "the sudden hike in air fares was due to airline's ticketing algorithm system that detects high demand from travelers".
"All airlines works the same. It has a dynamic pricing. Prices go up when the demand is more than capacity available," an expert said.
He gave the example of when there is only one seat left and 100 travellers wanted it, the price would definitely go up.
"However, there is no human intervention in airlines ticketing system. It is run automatically by computers," he added.