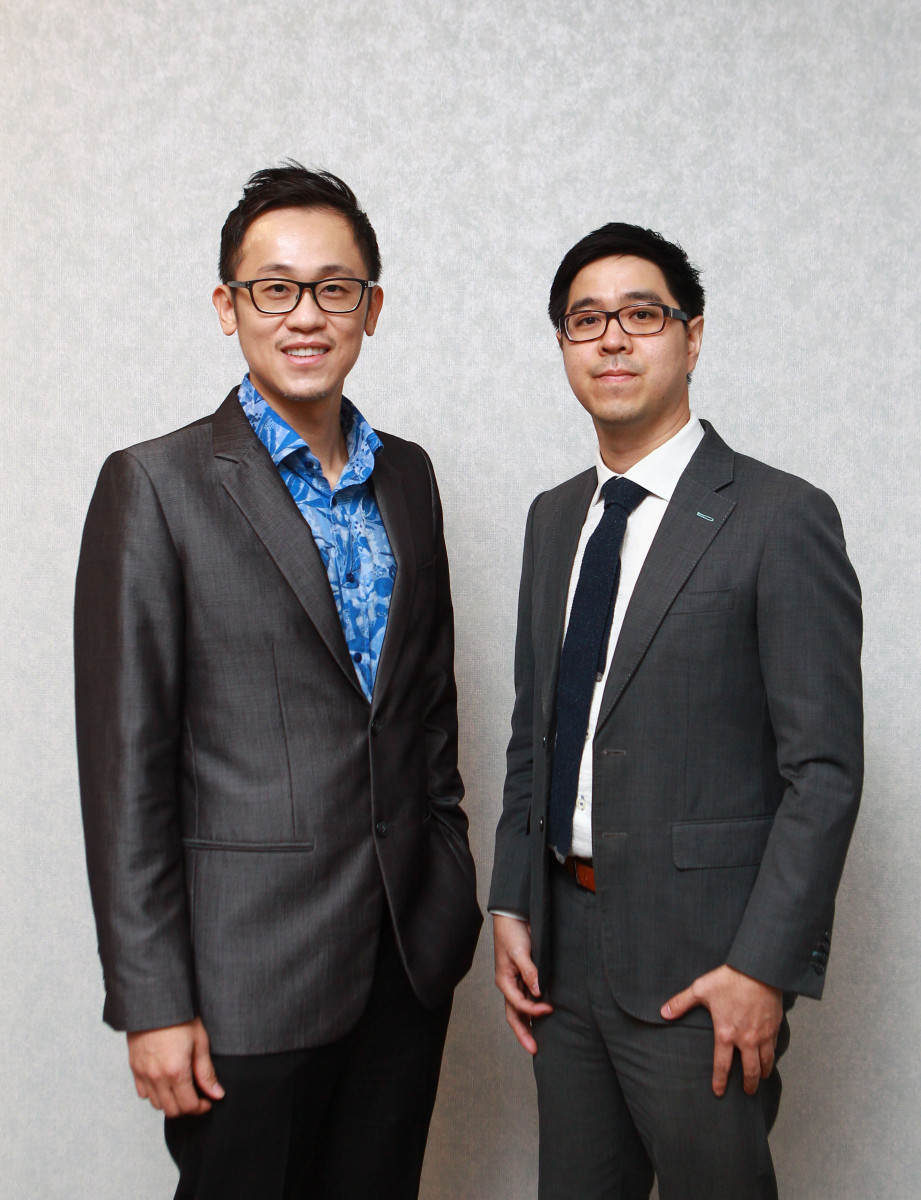 KUALA LUMPUR (March 21): Paragon Globe Bhd has ambitions to become a full-fledged township developer.
Earlier reports have shown that Paragon Globe was "reclassified as a property counter in January this year".
Paragon Globe in February also sold its entire stake in GBH Bathroom Products Sdn Bhd, Dcor Bath Sdn Bhd and GBH Crown Lynn Sdn Bhd – all involved in trading and distribution of ceramic sanitary wares.
Managing Director, Datuk Seri Edwin Tan Pei Seng told The Edge Malaysia that Paragon Globe has at least two major projects planned.
One is the development of a private hospital in Sepang, Selangor, which is expected to begin construction this year and set for completion in 2022.
According to the weekly's report, the Selgate Sepang Hospital will be operated by Selgate Healthcare Sdn Bhd, a unit of Selgate Corp (wholly-owned subsidiary of Selangor State Development Corp).
"To us, venturing into the healthcare business has always been in the back of our mind. In Johor, we did some market studies and decided to apply for a licence to operate private hospitals as our first step into the healthcare sector.
"We applied to build one in Ulu Tiram (using our private company), then another one in Sepang (using Paragon Globe)," Tan said.
The report also stated that Selgate Healthcare will operate the hospital for 15 years, with an option to extend for another 15 years while Paragon Globe, as the asset owner, will get rental as recurring income.
As for the second, Paragon Globe's first "land deal" after its foray into the property sector is the 31.1-acre tract in the Integrated Sustainable Living (ISL) township located in Iskandar Puteri.
The group signed a conditional share purchase agreement with Iskandar Capital Sdn Bhd last year to acquire the land for RM60.96 million, or RM45 per sq ft.
Reports say that Iskandar Capital is jointly owned by Kumpulan Prasarana Rakyat Johor Sdn Bhd, Khazanah Nasional Bhd and the Employees Provident Fund.
"We aspire to become a township developer rather than just a boutique developer. Of course, to begin with, we have no choice but to be a boutique developer first," Paragon Globe CEO Gary Goh Soo Liang told The Edge Malaysia.
"We hope that these early projects will be the catalyst to draw crowds and then we can bring in some entertainment and lifestyle elements. But more importantly, it has to fit into Khazanah's 3,000-acre master plan — the ISL township," he added.
"By the end of the next five years, we will embark on the next phase of growth to solidify our position as an integrated township developer. [By then,] we hope that our valuation will reflect our market positioning," Goh said.
Read the full report in this week's The Edge Malaysia