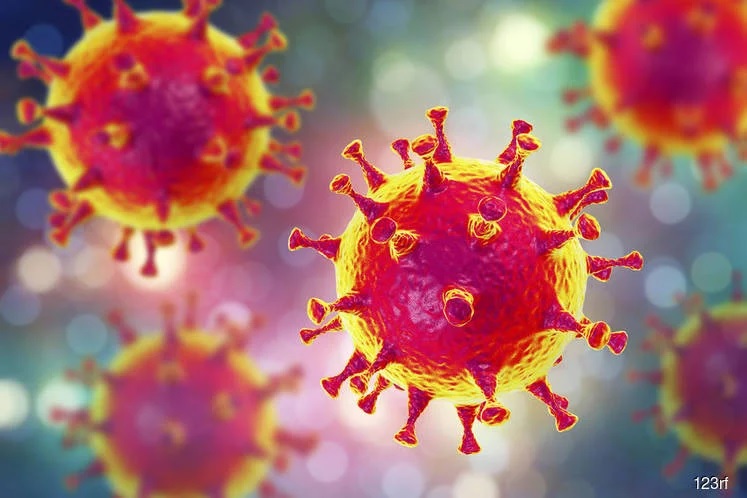 KUALA LUMPUR (March 23): Several Teluk Intan Hospital medical personnel have been confirmed as being COVID-19 positive, but hospital services are not interrupted.
In his latest Facebook posting, the Director General of Health Datuk Dr Noor Hisham Abdullah said following the finding of the COVID-19 positive personnel, the hospital in Perak had taken necesarry preventive steps and other precacutionary measures implemented.
He said the hospital was cooperating with Hilir Perak District Health authority to ensure minimal exposure to hospital staff as soon as the first positive case there had been identified.
Noor Hisham urged the public to not viral unverified as this would cause unnecessary worry among other Malaysians.
Click here to see residential properties for sale in Teluk Intan, Perak.