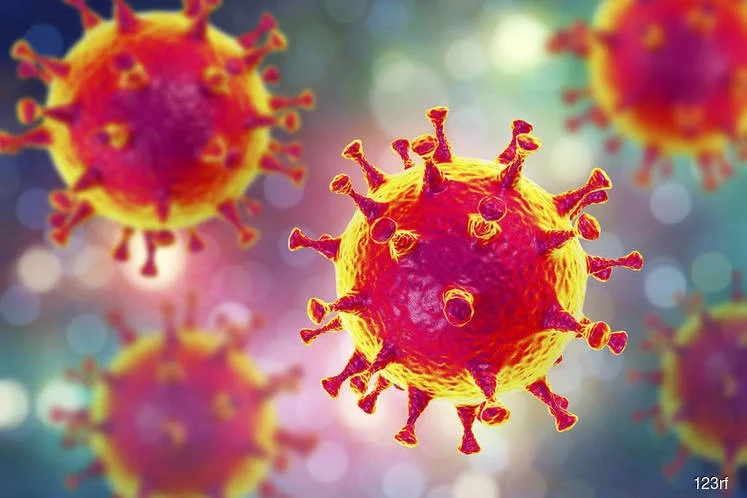 KUALA LUMPUR (March 23): Health director-general (DG) Datuk Dr Noor Hisham Abdullah today announced one more death from COVID-19, bringing the total number of fatalities to 11.
In a Facebook posting, he said the 70-year-old surau chairman passed away at 9.05pm yesterday.
Noor Hisham said the deceased, who had a history of chronic illness, had travelled to Indonesia in February this year.
He was admitted to UKM's Chancellor Tuanku Muhriz Hospital on March 18 and was treated in the Intensive Care Unit (ICU), said the DG.
"He was positively diagnosed with COVID-19 on March 19 and has been given respiratory support in the ICU after his health declined," said Noor Hisham.
Click here to see residential properties for sale in Petaling Jaya, Selangor.