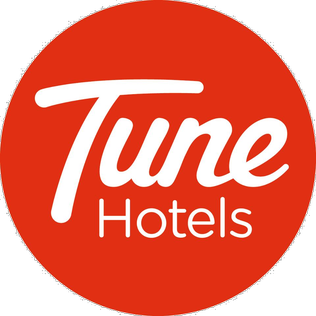 KUALA LUMPUR (March 25): Malaysia's medical frontliners have been going all out to take care of patients infected by the COVID-19 for many days now.
Many hardly have time to go home to rest and clean up during their breaks and there is not enough space in the hospitals for them to sleep.
"Space in the on-call rooms can't accommodate so many of us, so some of us have to sleep in the car.
"I know some of them who are on duty, they shower just by using the bidet," a medical officer told the Malay Mail.
The news portal stated that medical officers who are on call usually work up to 36 hours at one go.
But things are improving as ECM Libra Foundation and hotelier Ormond Group are jointly providing free accommodation for Hospital KL (HKL) healthcare staff for the next 30 days.
Their Tune Hotel PWTC is just 600m away from HKL so healthcare staff can stay at the premises to reduce travelling time from home.
"This hotel is the nearest to HKL, so it's very convenient for those who don't live nearby, they don't have to travel so far after a long day at the hospital.
"It will also solve accommodation problems, especially for those who are transferred here from outstation and could not find accommodation in time," another hospital staff told the news portal.
The report also stated that the hotel will provide HKL healthcare staff with free takeaway breakfasts.
"This will also prevent crowding at the hotel lobby at the same time it adheres to the practice of social distancing," said a hotel staff.
ECM Libra Foundation Board of Trustees chairman Kalimullah Hassan said in a statement yesterday that "the frontline workers have shown selfless commitment and risk their lives daily for Malaysians. We will never be able to express our gratitude enough. We just wish we could do more."
"This will assist frontline health care workers battling the COVID-19 crisis who, after working long shifts and have difficulties in going home before reporting for duty again, to get some respite rather than sleep in corridors and on stretchers as has been occurring," said the statement.
"All 130 rooms at the Tune Hotel PWTC — which is nearest to HKL — will be provided to medical staff of HKL. Staff staying overnight will be provided with complimentary breakfasts," it added.
Stay calm. Stay at home. Keep updated on the latest news at www.EdgeProp.my #stayathome #flattenthecurve