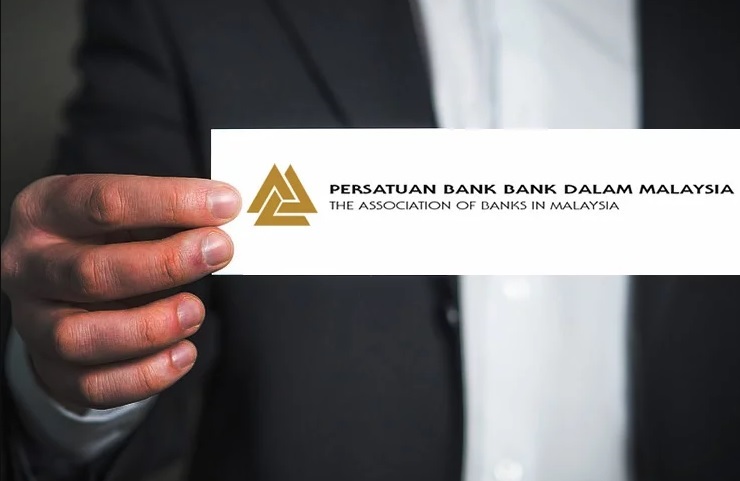 KUALA LUMPUR (March 25): The Association of Banks in Malaysia (ABM) said its member banks are currently working out the full details of the proposed six-month moratorium on loan repayments to ensure they will be efficiently executed with minimum inconvenience to customers.
This follows Bank Negara Malaysia's (BNM) announcement today on measures to support banking institutions to assist individuals and small and medium enterprises to manage the impact of the Covid-19 outbreak. It includes a six-month deferment for all loan repayments beginning next month, applicable for all ringgit-denominated performing loans that have not been in arrears for more than 90 days as at April 1.
Applauding the move, ABM said member banks are in full agreement of the intent of the moratorium which it believes is a necessary solution at this point.
It said while interest will accrue during this moratorium period, there will be no payment of interest and principal required for credit facilities for the six-month period. As for the segments other than these, it said the moratorium will apply on a case-to-case basis and customers should be in touch with their bankers to discuss the specific relief sought.
"Banks acknowledge the vast majority of customers act responsibly on repayments, and apart from adverse circumstances (e.g. illness, marital status change, loss of jobs) we have no reason to believe there will be a change in this behaviour.
"The moratorium is the best measure to provide greatest assurance of job preservation in the midst of personal financial adjustment. It is also in the best interest of all that everyone is back to full employment. In this regard, we anticipate that any adverse asset quality issues will be relatively short-lived and temporary in nature," ABM said in a statement.
In the meantime, ABM said it had presented a number of requests to BNM, specifically in respect of the recognition and classification of assets, policies regarding MFRS9, liquidity and capital, as well as market behaviour concerning deposit taking activities.
While these are in discussion, ABM assured that these requests, if granted, will not pose undue risks to the financial industry in Malaysia, given that banks have been prudent in managing their capital levels beyond regulatory requirements.
ABM chairman Datuk Abdul Farid Alias said: "The measures announced have been designed not only to support customers in this highly unusual global environment, but also to ensure that banks can continue to play their role in sustaining the country's economy.
"We hope it will provide customers some breathing space and allow them to focus on other critical aspects of their livelihoods at this time," said Abdul Farid, who is also Malayan Banking Bhd group president and chief executive officer.
Stay calm. Stay at home. Keep updated on the latest news at www.EdgeProp.my #stayathome #flattenthecurve