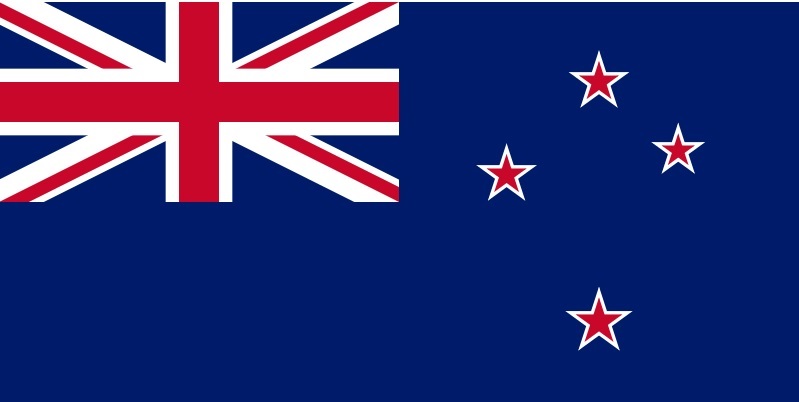 KUALA LUMPUR (March 25): New Zealand Prime Minister Jacinda Ardern today declared a state of national emergency as the country prepared to go into a complete lockdown at midnight for a month to stem the COVID-19 outbreak.
"From midnight tonight, we bunker down for four weeks to try and stop the virus in its tracks, to break the chain," New Zealand Prime Minister Jacinda Ardern told Parliament, reported Reuters.
"Make no mistake, this will get worse before it gets better. We will have a lag and cases will increase for the next week or so. Then we'll begin to know how successful we have been," Ardern explained.
New Zealand has so far recorded 205 cases of COVID-19, with 50 new cases confirmed today.
With this declaration, non-essential services, bars, restaurants, cafes, gyms, cinemas, swimming pools, museums, libraries, playgrounds and any other place "where the public congregate will be closed".
But supermarkets, doctors, pharmacies, service stations and essential banking services will still open.
Ardern also told the country's Parliament that the lockdown had to be ordered owing to "early evidence of community transmission of COVID-19".
"If you have any questions about what you can or can't do, apply a simple principle: Act like you have COVID-19," Ardern said.
"Every move you then make is a risk to someone else. That is how we must all collectively think. That's why the joy of physically visiting other family, children, grandchildren, friends, neighbours is on hold.
"Because we're all now putting each other first. And that is what we as a nation do so well," said the NZ PM.
In Malaysia, Prime Minister Tan Sri Muhyiddin Yassin today announced in a national broadcast that the movement control order (MCO) imposed on the country on March 18 will be extended to April 14 to curb COVID-19 spread.
Malaysia's MCO was supposed to end by April 1.
"Those who are currently at their hometown need not rush back to Kuala Lumpur this weekend. Stay at your hometown and don't go anywhere," Muhyiddin said.
Stay calm. Stay at home. Keep updated on the latest news at www.EdgeProp.my #stayathome #flattenthecurve