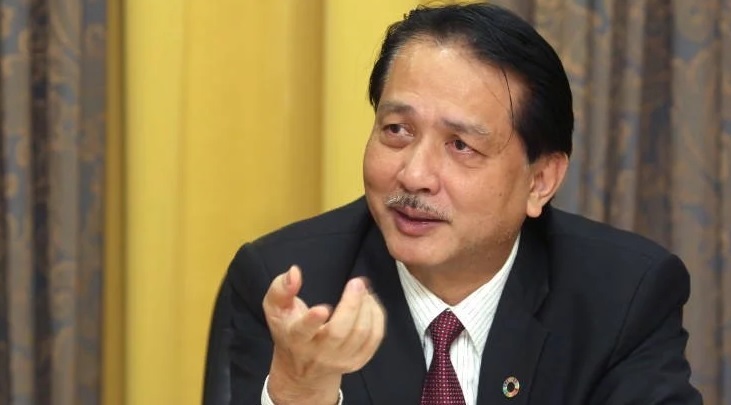 KUALA LUMPUR (March 29): Malaysia has three types of registered medicine that can be used in the treatment of Covid-19, with supply readily available in the country, said Health Director-General Datuk Dr Noor Hisham Abdullah (pictured).
The three are 'Chloroquine', 'Hydroxychloroquine' and the 'Lopinavir/ Ritonavir', and checks with the National Pharmaceutical Regulatory Agency (NPRA) shows that they are registered with the Drug Control Agency, according to the D-G.
"The medicines are readily available in Malaysia for treatment of other illnesses, and can be used in the treatment of Covid-19," Dr Noor Hisham said in a Facebook posting late last night.
The ministry, he said, continues to monitor the quality of registered medicines via monitoring programmes and pharmacovigilance to ensure the quality, safety and effectiveness of such medications are secured for the interest of patients.
"During this Covid-19 pandemic, should there be inadequate supply of medication from registered suppliers, the Ministry of Health can always obtain alternative supply for unregistered products by using an exemption clause under the provision of special approval by the Health Director-General," he said.
"Supply of medications that need to be imported, such as Favipiravir and Remdesivir, will always be facilitated by the MoH for the treatment of Covid-19," he added.
On that note, the government will expedite the testing of the medicine Remdesivir on Covid-19 as part of the clinical testing programme under the World Health Organisation.
The NPRA, he said, will arrange for an expedited review to bring in the clinical testing of Remdesivir into Malaysia as soon as possible.
This is after Malaysia was chosen by WHO to be involved in the clinical testing, 'Multicenter Adaptive Solidarity trial -- Covid-19', that involves the medicine.
"For the medicine Favipiravir, the Ministry of Health is obtaining the medicine from suppliers," Dr Noor Hisham said.
Stay calm. Stay at home. Keep updated on the latest news at www.EdgeProp.my #stayathome #flattenthecurve