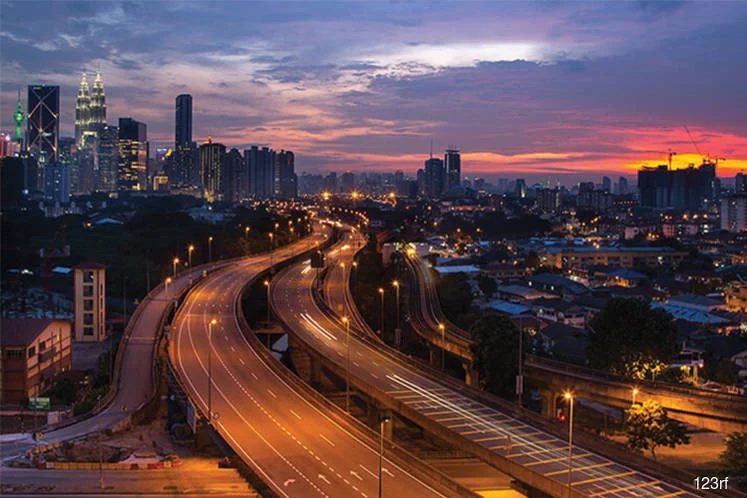 PETALING JAYA (April 10): While many are expecting property prices to come down further in light of the uncertainties brought on mainly by the Covid-19 pandemic, Rescom Realty team leader and PEHAM (Persatuan Perunding Hartanah Muslim Malaysia) Exco member Mohd Faizal Mohd Ismail reckons that for first-time homebuyers, the best time to buy a property is "always now".
Faizal was one of the four guest panelists on today's EdgeProp.my's Facebook Live Fireside Chat on Undervalued Properties: Opportunities or Risk? which attracted more than 10,000 views.
"If you want to buy a property and are waiting for the best time, the best time to buy is now. If you keep waiting for the market to touch the bottom, you may just miss the right home for you," he shared.
The Semenyih, Bangi and Nilai property specialist adds that landed homes in these areas have lower asking prices now as sellers are more open for negotiations.
"If you are looking for a landed home in these areas, there are many good undervalued properties in the market right now.
"Do not hold on hoping the price would go down further. Generally, many landed homes on the secondary market have lower asking prices now compared to a few months ago. You should take the opportunity now to really find a home that suits you," he shared.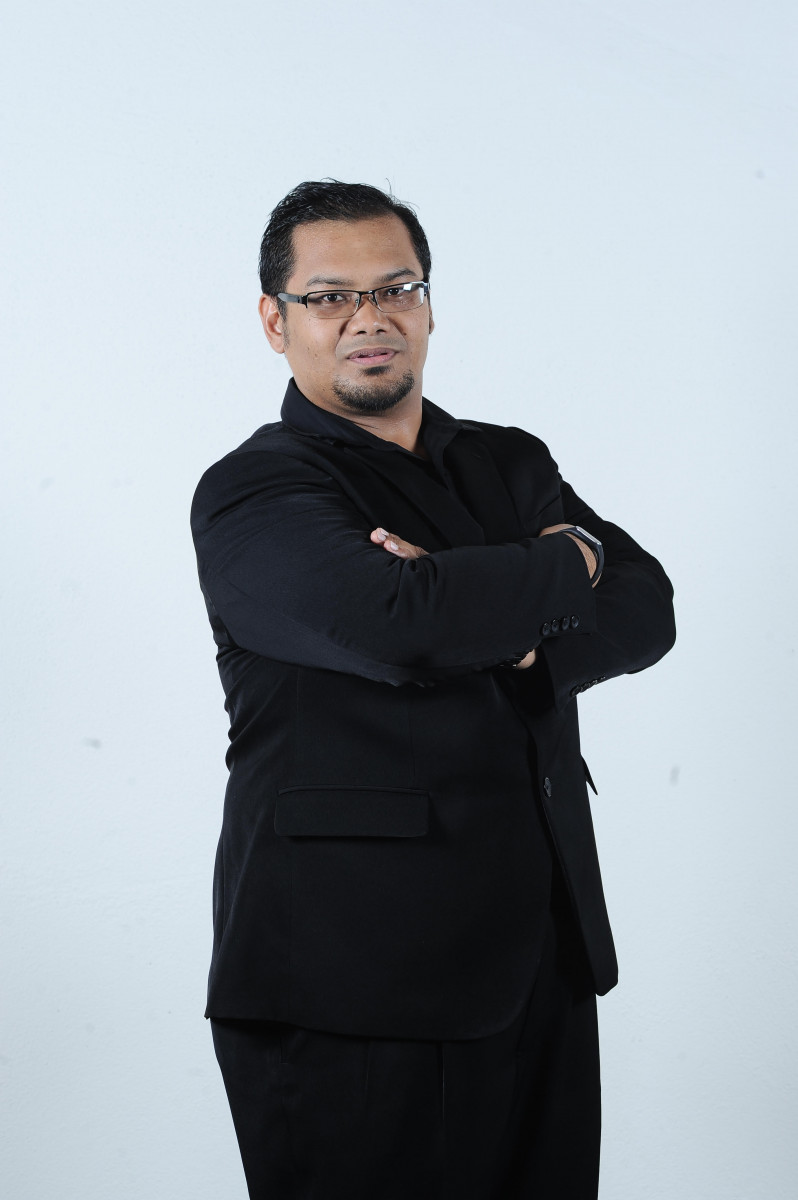 Stay safe at home and shop for good bargains at home with EdgeProp.my, click here for more undervalued property listings.
For the full report on the Fireside Chat read the April 17, 2020 issue of Edgeprop.my pullout.
#belowmarket #epfiresidechat