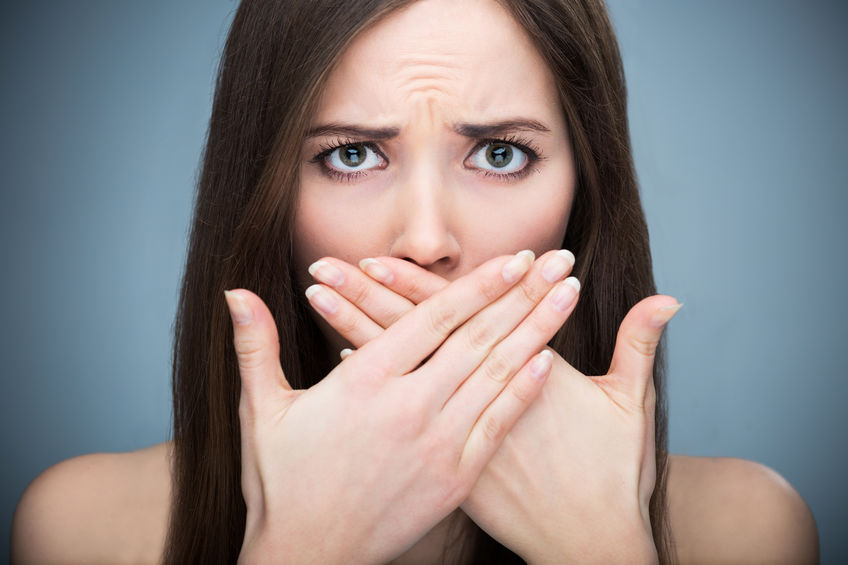 KUALA LUMPUR (April 16): The loss of either smell or taste may be an early symptom of COVID-19 infection, livescience.com portal reported today.
A new study by the journal International Forum of Allergy & Rhinology found that smell and taste loss appear to be "common initial symptoms" in patients with mild infections.
Other research centres are also seeing such symptoms among patients infected by the virus.
"Based on our study, if you have smell and taste loss, you are more than 10 times more likely to have COVID-19 infection than other causes of infection," Dr Carol Yan, an otolaryngologist and head and neck surgeon at the University of California, San Diego Health, said in a statement which was reported by livescience.com.
Dr Yan explained that fever is "still the most common first symptom of COVID-19" but she added that "this study supports the need to be aware of smell and taste loss as early signs of COVID-19".
Together with fatigue, smell and taste loss, the common first symptoms in a sizable group of patients are smell and taste loss, she added.
University of California, San Diego Health found that among the COVID-19-positive patients studied, "68% said they experienced smell loss and 71% reported taste loss, as compared with 16% and 17% of negative patients, respectively".
The study also revealed that "the majority of patients recovered their sense of smell and taste within about two to four weeks, around the time they'd recovered from infection", reported livescience.com.
Stay calm. Stay at home. Keep updated on the latest news at www.EdgeProp.my #stayathome #flattenthecurve