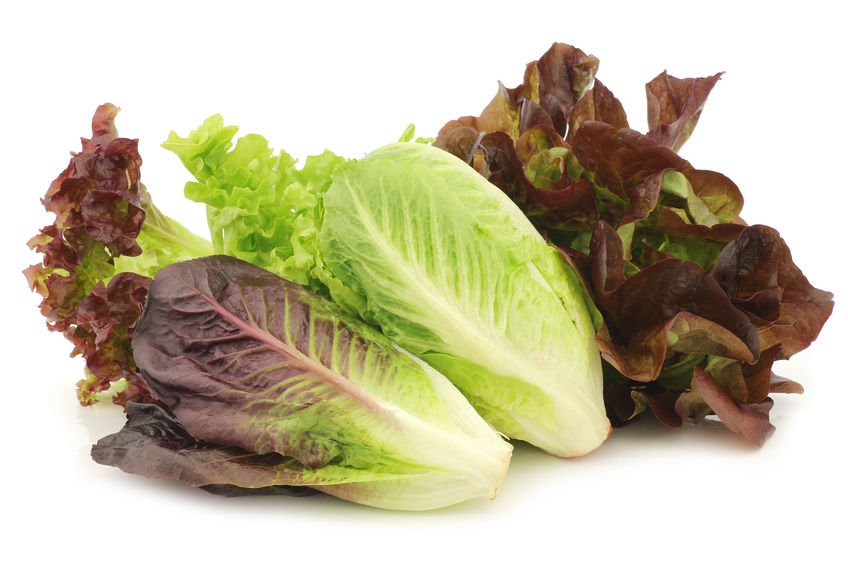 It's nice to grow your own vegetables at home and for many of us, we will just plant them from seeds that we get from packets on the supermarket shelves. But growing your vegetables from kitchen scraps would be way cooler don't you think?
It is also free, sustainable, fresh from the garden to the table and oh, so satisfying to see new life growing from an old and eaten one that usually end up as garbage.
With populations in major cities around the world currently forced to stay at home or in lockdown to flatten the curve of the Covid-19 virus outbreak which was declared a global pandemic on March 11, 2020, many people may be thinking of growing their own food as the possibility of food supply shortages and price hikes loom.
Re-growing your vegetable from scraps could save you some money and the hassle of getting out of the house to shop. It is practical and easy as it requires very little space. You can do it with just a container, regular water and some soil right in your kitchen.
Here are some common herbs and vegetables that are often used in a Malaysian kitchen that can be re-grown again and again, giving you an endless supply, depending on how many people you need to feed of course.
Romaine lettuce
This frequently used lettuce for salads and stir-fries can be re-grown at its stump. Just place the bottom of the stump in half an inch of water and maintain the water level for a few days, you will start seeing new leaves growing out of it. Transplant it into a pot of black soil and it will continue to grow. You will need at least 12 days before you can expect to harvest the lettuce.
Celery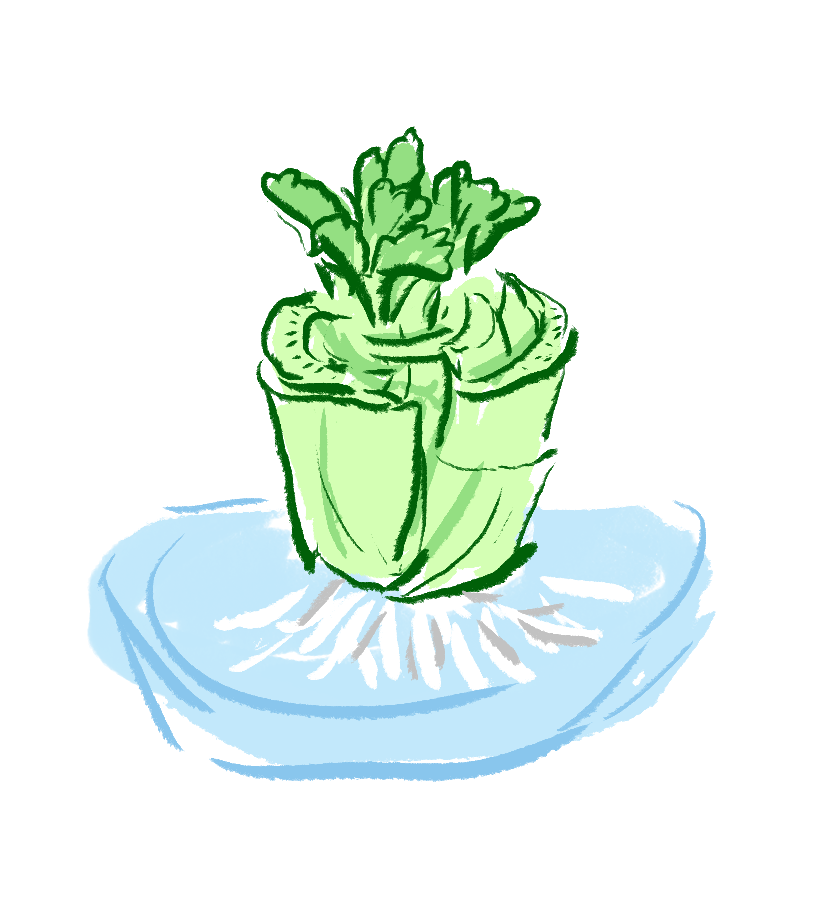 Similar to romaine lettuce, you can regrow celery. Cut off the base of the celery and plant it in a bowl of water in a sunny spot. Ensure that the water level is maintained and that it gets enough sunlight for the next five to seven days, after which you will see small new leaves growing. Transplant it to a soil pot but you will need to wait for about four months to harvest a whole new celery plant.
Bok Choy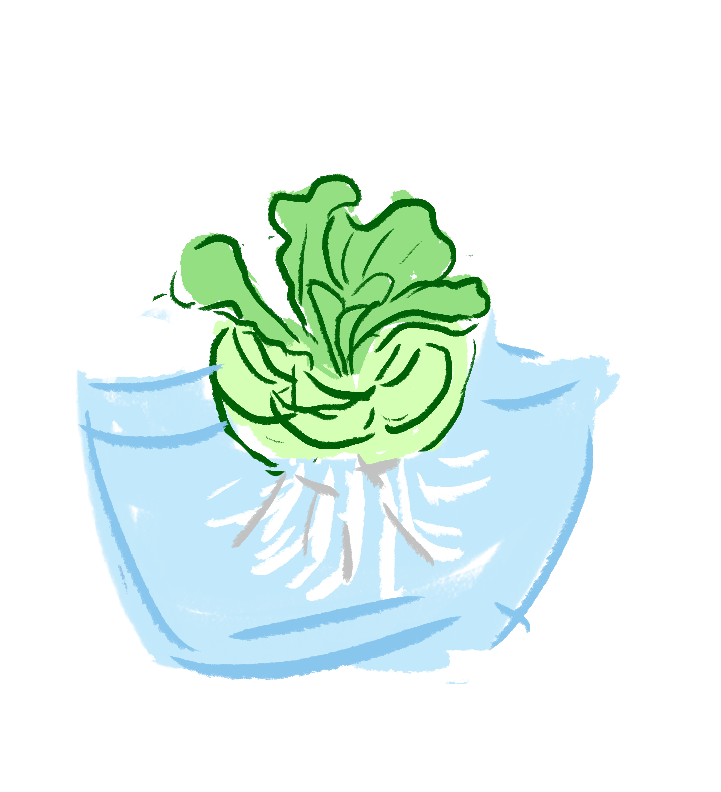 Bok Choy is another vegetable that you can regrow by cutting the stump and placing it in water. You need to be patient with Bok Choy as it will usually take up to two weeks before you can see new leaves growing out of it. That would be the time for transplanting it into a soil planter box.
Leeks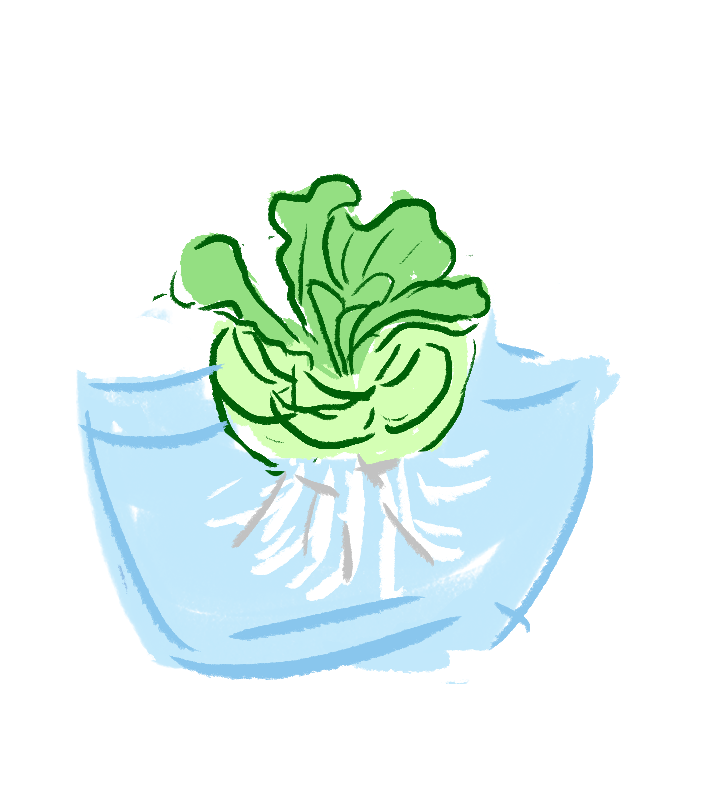 Do not throw away the roots of leeks because they will reward you with more new leaves. Cut about two inches from the roots and place them in a bowl of warm water for one to two weeks. Before you know it, tender leaves are forming!
Lemongrass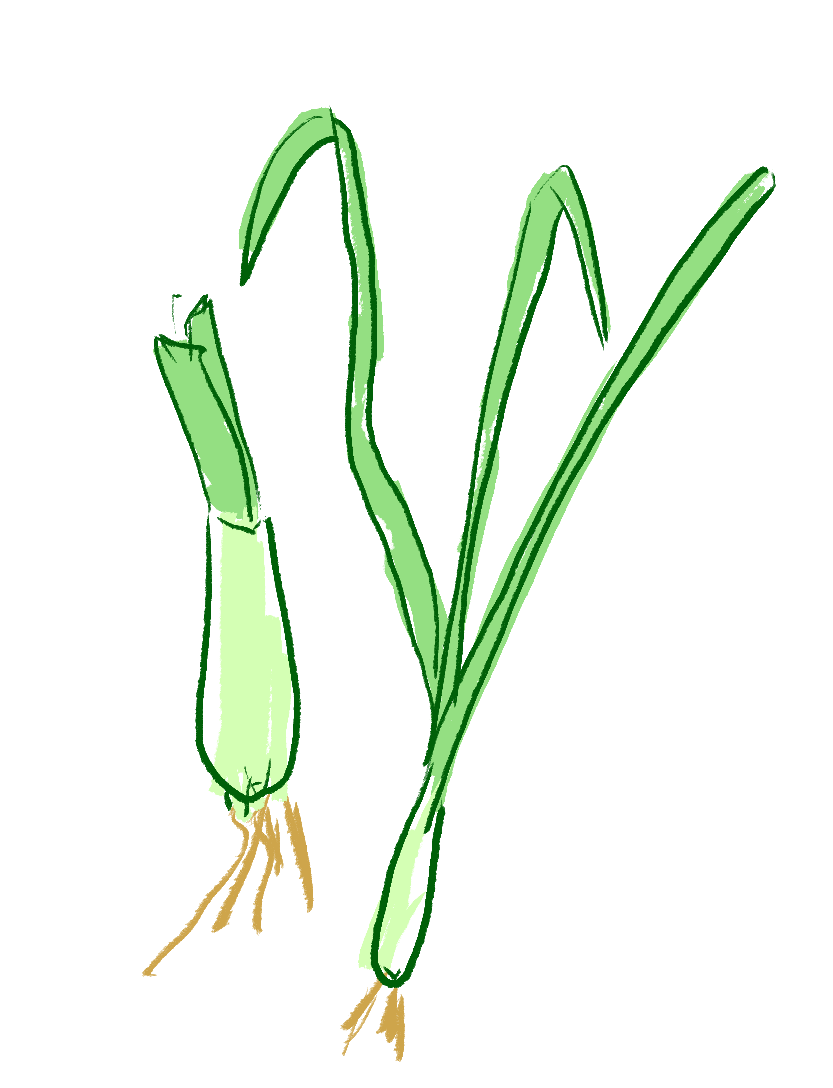 Lemongrass is one ingredient that is often sold as a small bundle of a few sticks but you may perhaps use only two or three of them. Keep the unused ones and place them in a few inches of water. After about three weeks, you should see some roots which means they are ready to be transplanted into a pot of soil or on the ground in a sunny spot.
Ginger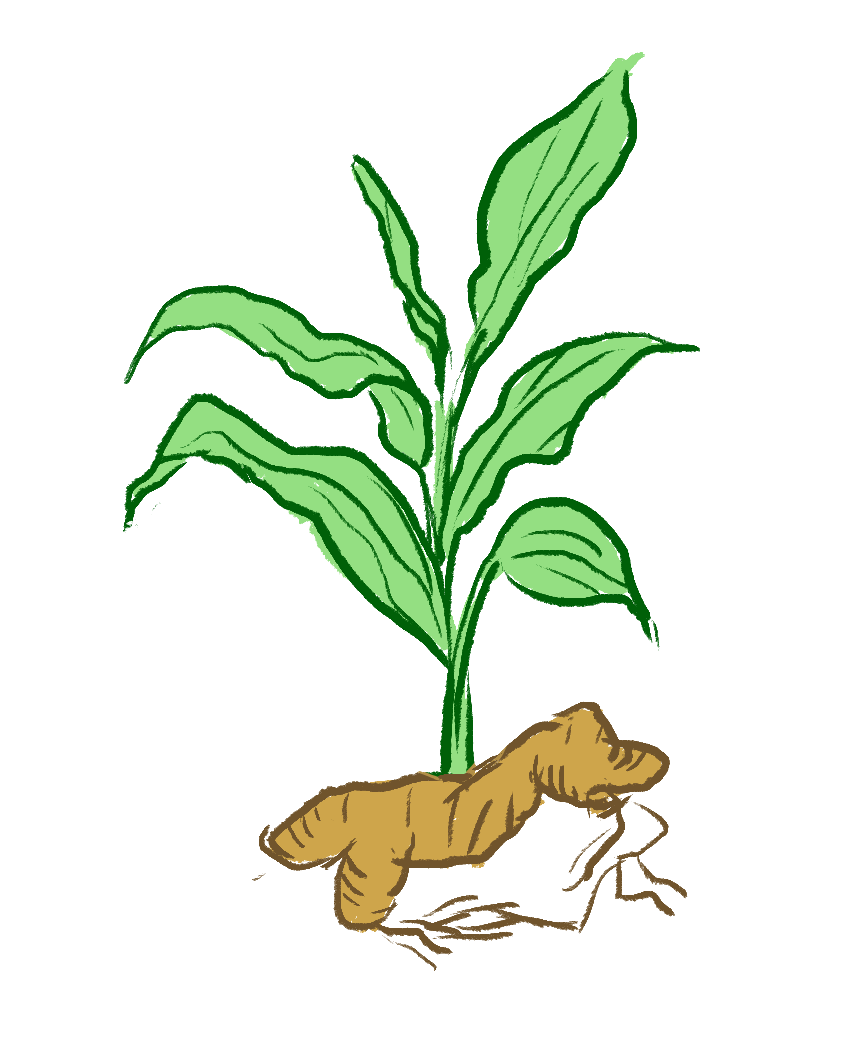 Do you have an old and wrinkled piece of ginger that you've forgotten in your fridge? Don't bin it. Instead, place the ginger in a deep pot with black soil. Keep the soil moist with plenty of sunlight for a month. A leafy ginger plant will soon appear. You will know the fresh new ginger root is ready to be dug up and harvested when the ginger flower grows and is about to bloom. But leave some behind to continue growing.
Green spring onion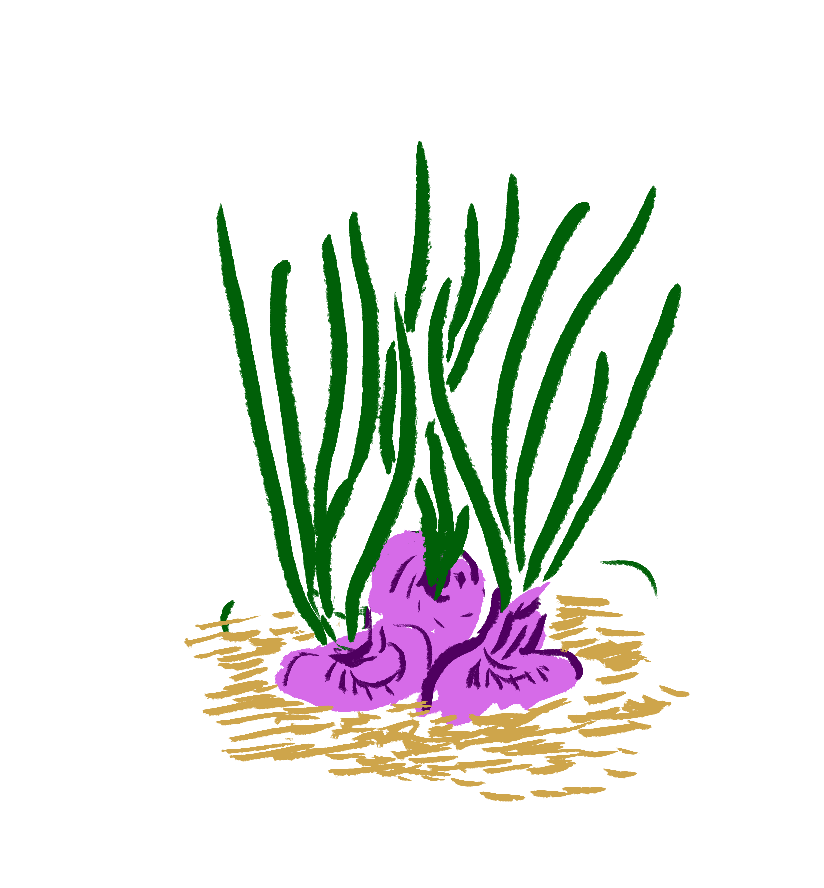 Ran out of spring onions to garnish your dishes or to cook that onion and ginger chicken you have been craving for? You can easily and quickly grow spring onions by simply burying an onion with its head cut off slightly in a deep pot filled with black soil. Place the onion with the roots facing down before covering it with a thin layer of soil. In a few days, you will find baby green spring onion shoots breaching out of the soil.
Coriander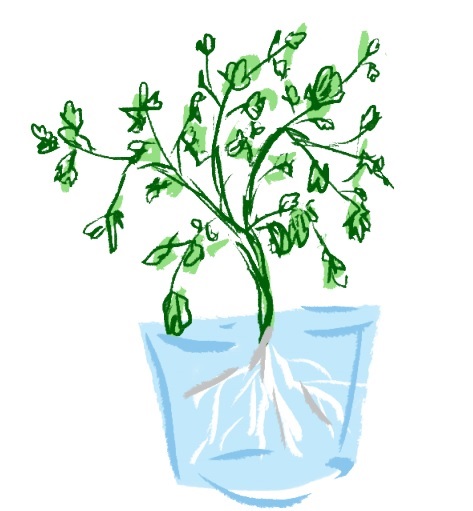 Good news for coriander lovers! You no longer have to buy it again as it can be re-grown constantly. Just place the stems with roots in a glass of water and leave them by a window or a place that receives good sunlight and good air circulation. They will continue to grow so, you just pluck them as needed!
Stay calm. Stay at home. Keep updated on the latest news at www.EdgeProp.my #stayathome #flattenthecurve