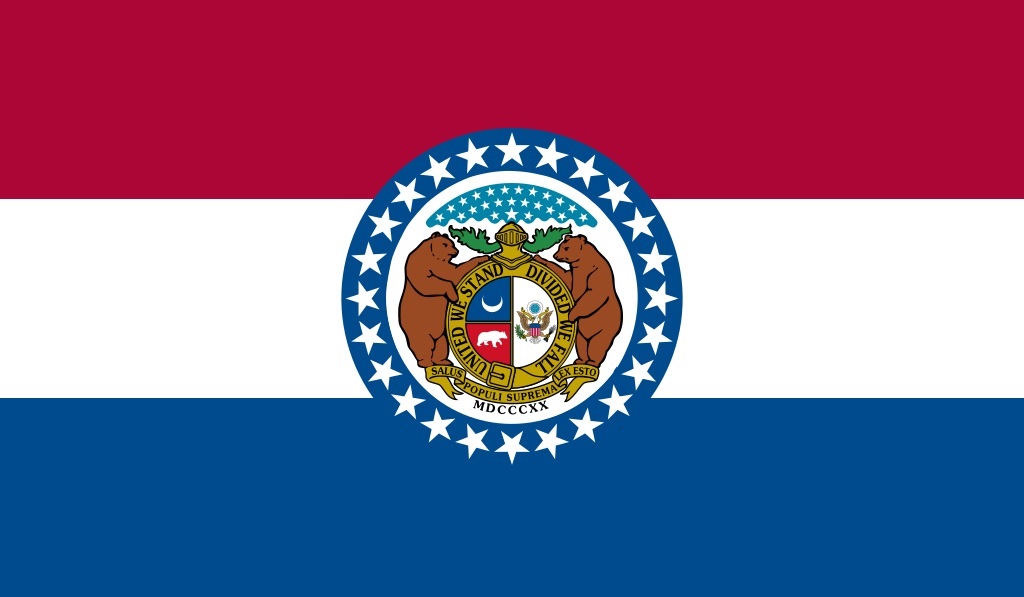 KUALA LUMPUR (April 22): The attorney general of the state of Missouri in the US, Eric Schmitt, filed a lawsuit against the Chinese government yesterday "claiming" that China's denials and cover-ups led to the coronavirus spreading all over the globe and causing "trillions of dollars" in economic damage, reported the South China Morning Post (SCMP).
The lawsuit also alleges that Chinese officials denied the risk of human-to-human transmission, silenced whistle-blowers and failed to contain the COVID-19 outbreak, allowing the disease to spread beyond China's borders.
"An appalling campaign of deceit, concealment, misfeasance and inaction by Chinese authorities unleashed this pandemic," stated the complaint.
Schmitt said he was seeking "recovery for the enormous loss of life, human suffering and economic turmoil experienced by all Missourians from the Covid-19 pandemic that has disrupted the entire world", reported SCMP
The suit also alleges that health officials in China "had evidence of human-to-human transmission in late December but denied that this was the case until January 20.
Other defendants in the lawsuit include China's National Health Commission, the municipal government of Wuhan, and the Wuhan Institute of Virology, said the report.
Wuhan Institute of Virology is "subject to speculation" that it could be the source of the outbreak.
Another allegation in the suit stated that China "hoarded personal protective medical equipment (PPE) and permitted only defective PPE to be exported".
Stay calm. Stay at home. Keep updated on the latest news at www.EdgeProp.my #stayathome #flattenthecurve