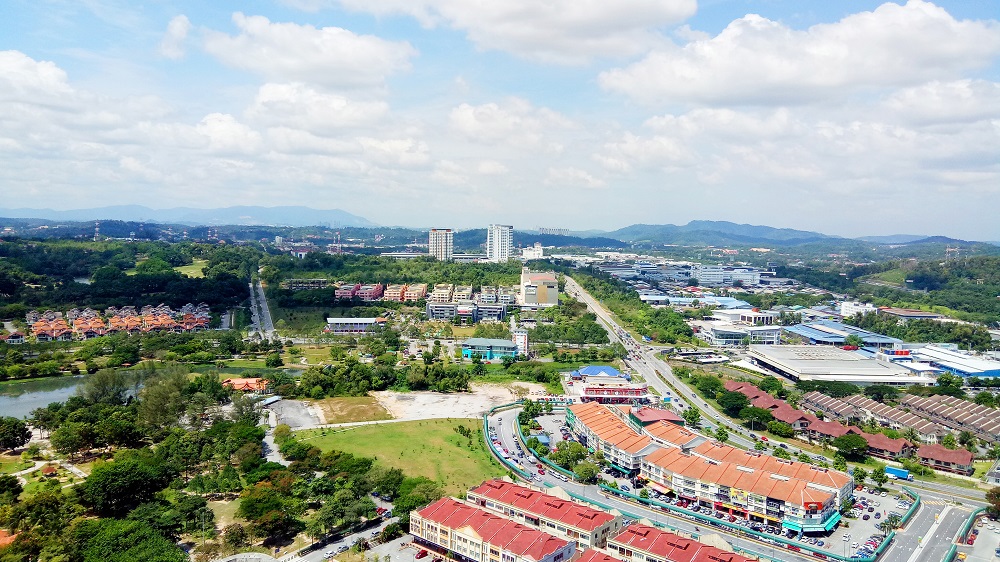 Most people would name Universiti Kebangsaan Malaysia (UKM), one of Malaysia's top and earliest universities as the main landmark in Bangi, Selangor. The university even has paddy fields on its 2,710-acre grounds for agriculture science research. With such a vast green campus sited in Bangi, it is no wonder it is often referred to as a university town.
Bangi is situated 30km south of Kuala Lumpur city centre at the border of Selangor and Negeri Sembilan, sandwiched between Putrajaya and Semenyih.
"The town of Bangi is in the southern region of the Hulu Langat district, surrounded by Putrajaya, Semenyih and Nilai, Negeri Sembilan. Benefiting from the spillover of the huge population catchment in these areas, there are good development opportunities for Bangi, evident from the rapid development of former plantation land and estates there in recent years," Knight Frank Malaysia managing director Sarkunan Subramaniam tells EdgeProp.my.
Some of the notable developers in Bangi are IOI Group, Sunway Group, MKH Bhd, Mah Sing Group and UEM Sunrise Bhd.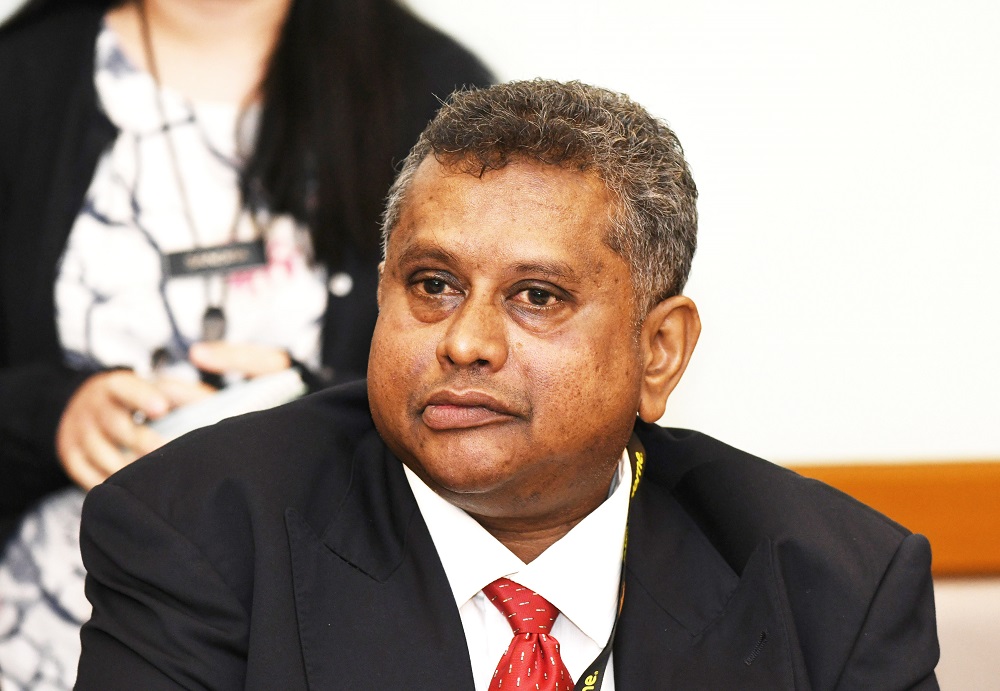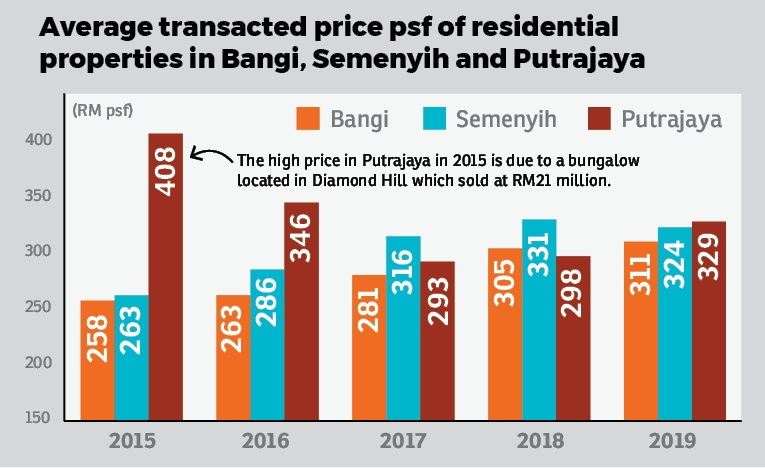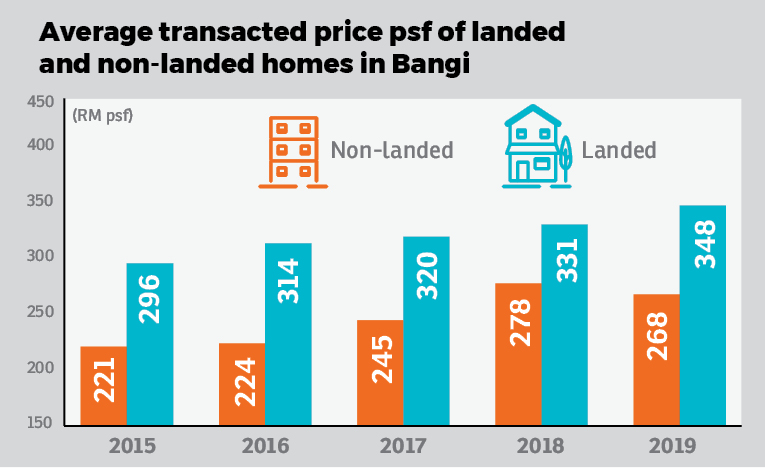 Compared with its neighbours Putrajaya and Semenyih however, Bangi seems to have been less notable as a property investment hot spot. This could be due to several reasons, including its accessibility and connectivity.
"The macro-accessibility of Bangi is less extensive compared with Semenyih and Putrajaya. It is accessible via two major expressways, namely the North-South Expressway (NSE) and the North-South Expressway Central Link. In contrast, Semenyih and Putrajaya have access to more expressways serving the Greater Klang Valley, thus providing greater commuting convenience to the local populace, especially the working group," he shares.
"The public transportation system in Bangi is also less established compared with Putrajaya. The latter, Malaysia's federal administrative capital, is served by the KLIA Transit train, Kelana Jaya LRT (light rail transit) line, Rapid KL and Putrajaya buses.
Its future accessibility will be enhanced when the MRT SSP Line with a designated station in Putrajaya Sentral is completed and operational by 2023," Sarkunan says.
The rapid development of Semenyih and the growing population in Putrajaya have had a spillover effect on Bangi and contributed to the overall property demand and price growth in the southern corridor of Greater Kuala Lumpur.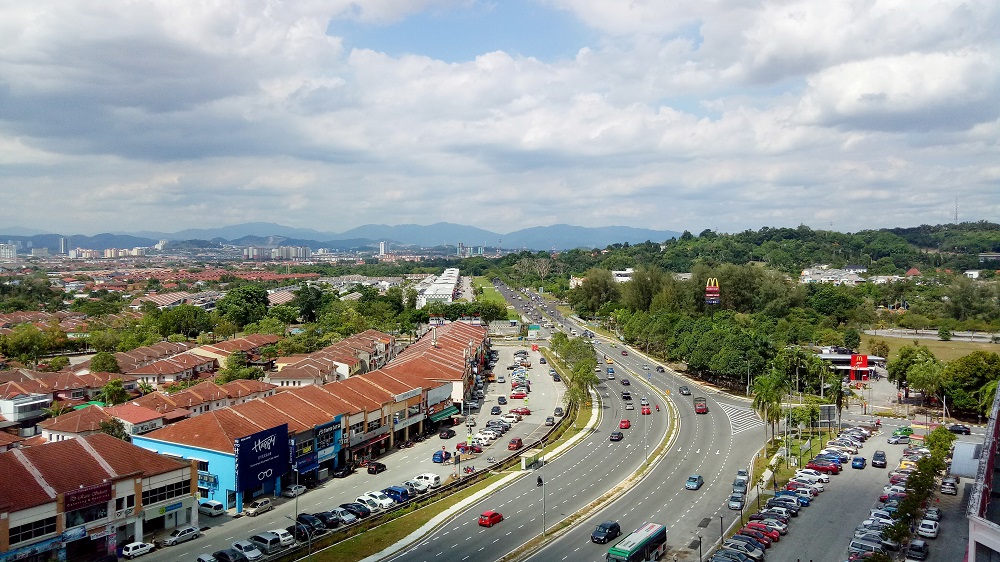 Having said that, Sarkunan believes Bangi is an "up-and-coming" residential property hot spot, given its affordability compared with Semenyih and Putrajaya.
"The availability of large tracts of development land in Bangi at competitive pricing has attracted many developers and investors. Similarly, well-planned townships there offering a wide range of landed and strata residential products by prominent developers have attracted a wide market, appealing to a large segment of homebuyers and investors of different income groups," Sarkunan notes.
More room to grow
Certainly Bangi is slowly coming into its own. The area has become more vibrant, thanks to bustling industrial activities at the Bangi Industrial Estate or Kawasan Perindustrian Bangi. Road connectivity within Bangi has also improved, says Laurelcap Sdn Bhd executive director Stanley Toh.
"Bangi was previously made up of a few Malay kampungs or villages and industrial factories. Those days, many workers stayed outside of Bangi due to a lack of amenities, although they worked in the industrial area of Bangi including global corporations such as Sony, Denso, Slumberland, Duopharma and Texchem," he says. However, more people have started living here as more amenities are introduced such as hypermarkets, shops and restaurants in recent years.
The housing demand is also supported by people working and studying in UKM and other higher learning institutions such as the German Institute of Malaysia, University Kuala Lumpur Malaysia France, as well as training centres such as EPF Training Centre, Malaysia Tax Academy and Judicial and Legal Training Institute.
Toh also attributes the recent spike in housing demand in Bangi to the Outbound Bangi Tolled Plaza of the NSE that opened up the industrial area in Bangi as well as the completion of Southville City Toll interchange in 2018 on the same highway, which has opened up the old Bangi road area.
Residential property prices in Bangi have risen steadily since 2015. "On the average, (residential property) prices have increased by about 15% to 20% since 2015 to early 2020," Toh shares, adding that Bangi residential prices still have more room for growth.
According to EdgeProp.my data, Bangi landed homes recorded an average transacted price of RM348 psf (based on land size) in 2019, an increase of 17.5% from RM296 psf recorded in 2015. Meanwhile, non-landed homes recorded a slight decrease of 1.1% at RM268 psf in 2019 from RM271 psf recorded in 2015.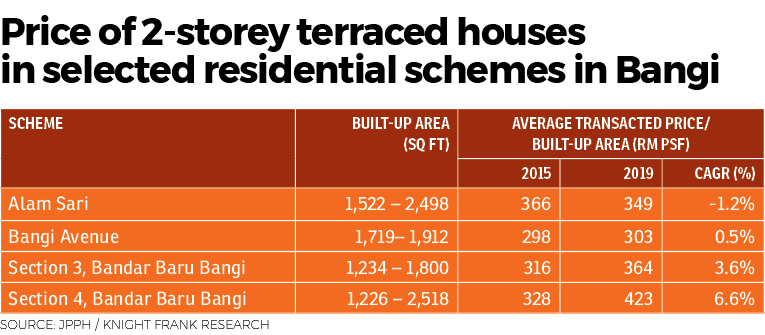 Although high-rise residential projects are increasing, landed homes still make up most of the residential housing supply in Bangi. Some of the popular existing landed property projects in Bangi are Bandar Puteri Bangi, Bandar Baru Bangi Section 3 and 4 by IOI Properties, as well as Bangi Avenue by Trans Loyal Development.
Meanwhile, there are several large scale on-going residential developments in Bangi, such as Sunway Gandaria by Sunway Property and Serene Heights by UEM Sunrise.
Toh foresees there will be more developments around the fringes of Bangi, tapping on the new road connectivity.
"Prices will continue to rise over the next five years albeit at a much slower rate, taking into consideration the current global economic turmoil and market sentiment," he says.
Stagnant sub-sale market
However, since the recent political upheaval in the country, economic downturn and the outbreak of the Covid-19 virus which has resulted in a Movement Control Order (MCO) period from March 18 until it was eased into a Conditional MCO on May 4, the secondary market in Bangi has been stagnant, says real estate negotiator Mohd Faizal Mohd Ismail from Rescom Realty.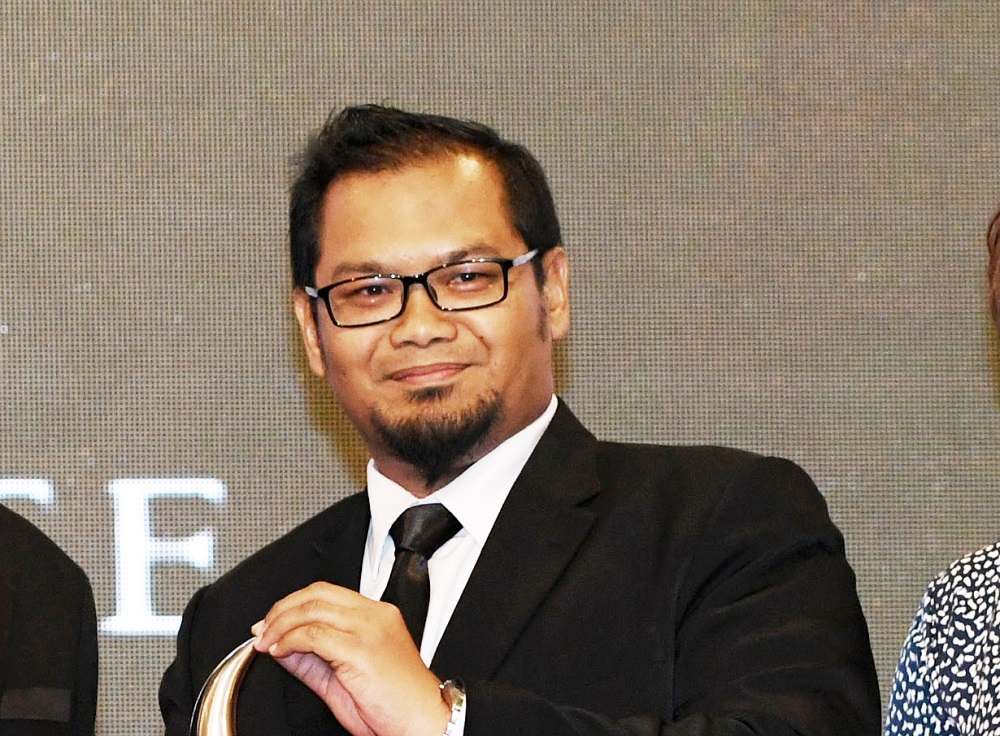 "Compared to five years ago, the demand on the secondary market has been stagnant due to the political and economic uncertainties. Certain areas in Bandar Baru Bangi have lower asking prices now, such as in Seksyen 8 where, for example, a double-storey terraced house that was selling at RM500,000 back in 2015 is now asking for below RM500,000," he notes.
He also attributes the slow second-hand market to new landed housing projects being developed in Bangi. "The new projects are offering about the same price as the existing sub-sale houses in the market with better concepts, but perhaps smaller in size. It could be the reason the sub-sale market has slowed down."
Nonetheless, landed homes in Bangi have continued to attract homebuyers because of their reasonable prices compared with similar homes in neighbouring Putrajaya and Semenyih.
Moving forward, Mohd Faizal believes Bangi residential property will continue to be supported by the M40 and T20 homebuyers.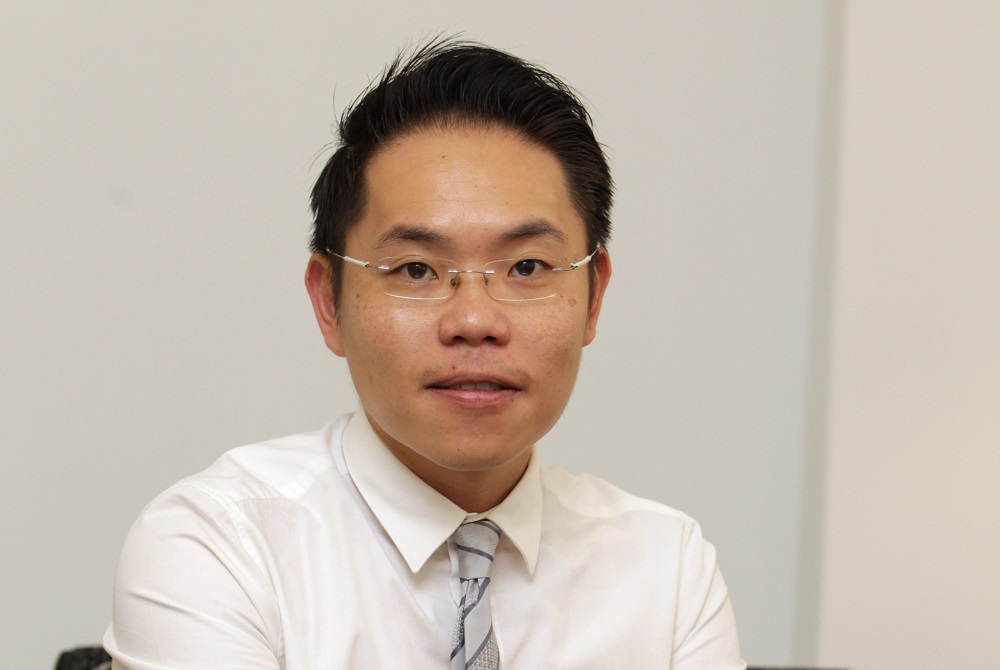 Meanwhile Knight Frank's Sarkunan holds a cautiously optimistic view about Bangi's investment potential, given the overall economic uncertainty amid the Covid-19 coronavirus pandemic worldwide.
"Barring any other unforeseen circumstance, the mid- to longer-term outlook for the Bangi property market is one of cautious optimism," he concludes.
Rental demand
Meanwhile, Bangi's rental market has been stable, thanks to the constant demand from the training and educational institutions, as well as the workers from the industries operating in the area.
"Currently, a typical double-storey terraced house is renting at RM1,300 to RM1,600, depending on the furnishing, location and size. Meanwhile, semidees and bungalows could fetch monthly rentals of up to RM2,500 and RM3,200, respectively.
"High-rise serviced apartments and condominiums are popular among tenants and they can be rented at between RM900 and RM1,500," Faizal notes.
According to EdgeProp.my data, the rental yield for landed homes in Bangi was around 3.69% while for non-landed homes, it was about 6.40% in 2019.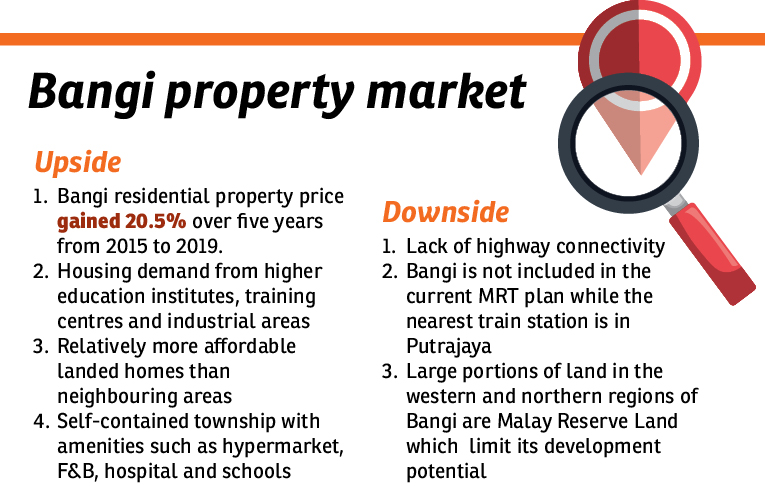 Stay safe. Keep updated on the latest news at www.EdgeProp.my
This story first appeared in the EdgeProp.my pullout on May 8, 2020. You can access back issues here.