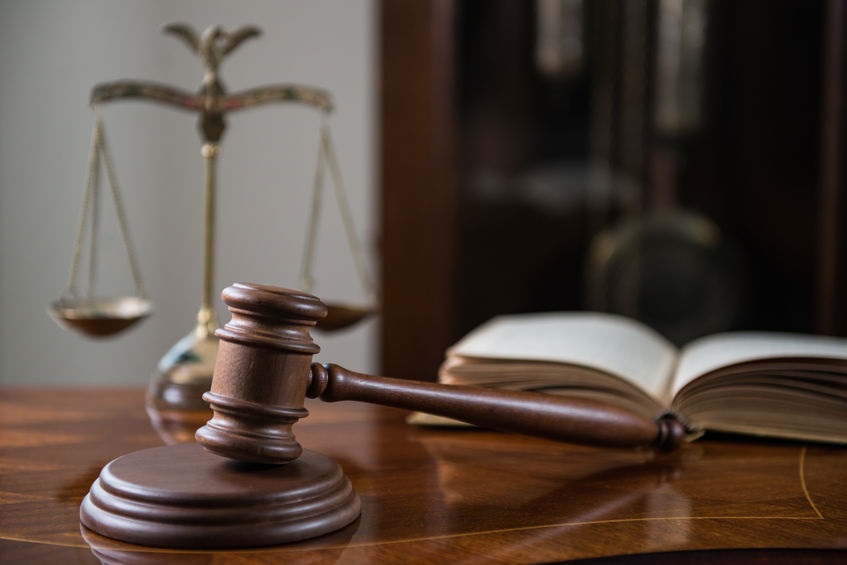 KUALA LUMPUR (May 14): Under the more relaxed conditional movement control order (CMCO) that will be enforced from May 13 till June 9, lawmakers and assemblymen will be allowed to attend Parliament or state assembly sittings.
This is according to the Federal Government Gazette that has been published.
However, the upcoming Parliament sitting, which has been scheduled for one day on May 18, will only feature the royal address.
Parliament speaker Datuk Seri Mohamad Ariff previously issued a statement to state that Prime Minister Tan Sri Muhyiddin Yassin had informed him of the government's decision to change the meeting agenda as the Covid-19 outbreak had not been fully curbed.
Meanwhile, in conjunction with the upcoming Hari Raya Puasa, Pesta Kaamatan and Gawai Dayak Day, gatherings of up to 20 people are allowed — subject to such directions from the health director-general, according to the gazette. The same applies to gatherings for any funerals.
As for travelling in any private vehicle, the driver shall not carry more than three passengers, and these passengers must be those staying in the same house as the driver.
Below is the list of prohibited activities during the CMCO under the gazette:
Entertainment, leisure, sports and recreational activities which may cause a crowd to gather
Activities in pubs and nightclubs, including restaurant business in pubs and nightclubs
Activities relating to religious, cultural and art festivities which may cause a crowd to gather
Business activities which may cause a crowd to gather
Betting, sweepstake, lottery, gaming machine or games of chance activities such as gambling, number forecast, slot machine and horse racing gambling or betting and activities in casino
Activities at a centralised labour quarters, employees' hostel and dormitory which may cause a crowd to gather
Fitting of clothes, using fitting rooms in clothes stores, trying on fashion accessories in stores and providing cosmetic testers in stores
Services in barbershops and beauty salons
Filming movies, dramas, documentaries and advertisements
Cruise ship activities, tourism services and services at accommodation premises
Installation and maintenance of machinery activities (such as lift, escalator and boiler) as well as tower crane at construction sites in groups
Theory and practical examinations for shot-firer (blasting) for the mining and quarrying industry
Certification for agri commodities
Activities of financial services industry and banking involving sales and marketing not within the premises of financial institutions and banks, or in public places
Commercial activities involving sales and marketing not within business premises, or in public places, not including food business at food courts, hawker centres, food stalls, food trucks and the like.
Stay safe. Keep updated on the latest news at www.EdgeProp.my
Click here to see residential properties for sale in Kuala Lumpur.