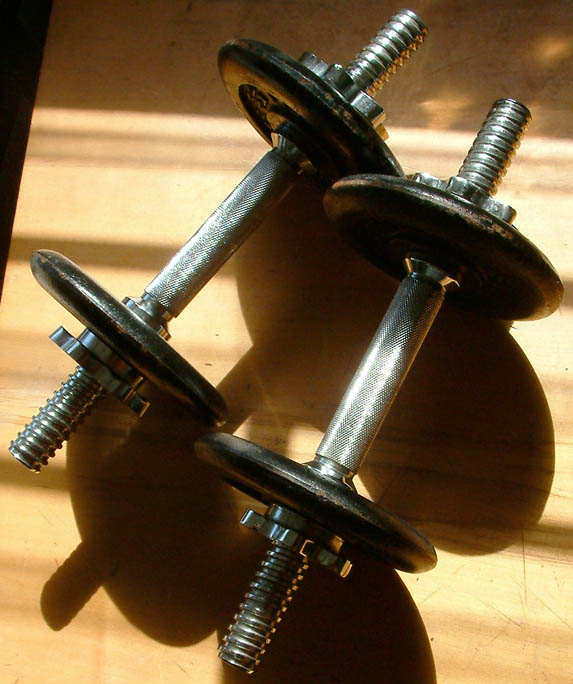 KUALA LUMPUR (May 15): Gym operators are urging the government to let them operate again as their financial situation is dire straits after the movement control order (MCO) was enforced on March 18, reported The Star.
They are still not allowed to open their doors under the conditional MCO which has been extended until June 9.
Operator of Solid Gym, Lau Kah Yii from Sibu who is facing such hardship.
Lau told the daily that gym owners are "under increasing pressure every day as their financial resources were being depleted by the day".
He explained that gyms have recorded zero income for more than two months now since their business "depends heavily on membership fees, but gyms members have not been paying during this period".
"We cannot continue to drag on as we still have bills and staff salary to pay every month. We still have to pay the full rental fee during this difficult period.
"Even freelance instructors in our gym are affected with the mandatory closure of the gym due to Covid-19," Lau said.
He said most gym operators would keep to standard operating procedures (SOPs) if they were given permission to re-open.
"We will follow the basic SOP like taking the body temperature of patrons, providing hand sanitiser, and ensuring social distancing," he said.
"During this period, we only want to maintain our gym and to break even," he said.
Freelance instructor at a gym, John Lam told The Star he had been losing income as a result of the gym closures
"The income from my work in the gym is an important one. I hope we can resume normal operations soon," he added.
Another gym operator from Butterworth, Mohamed Thaufiq Ali, said that he had to continuing paying RM3,000 monthly in bills, loans and wages for their trainers, reported the New Straits Times (NST).
He said it was "unfair that shopping malls were allowed to resume operations but not the gyms".
"We can follow the same Standard Operating Procedure (SOP) as adopted by the rest including malls.
"We can record our customer's details, take their temperature and prepare sanitisers as well. We can also limit our customers at any one time to prevent overcrowding.
"Till today, we have lost about RM10,000 and we have to continue to pay even though we are not operating. This is unfair to us," he explained to NST.
"We are confident that we can manage the situation. With a limit of 10 person at one time, we can manage social distancing.
"The customers can continue wearing masks too and we can also prepare disinfectant soap with towel to clean the equipment once used," he added.
Stay safe. Keep updated on the latest news at www.EdgeProp.my
Click here to see residential properties for sale in Kuala Lumpur.