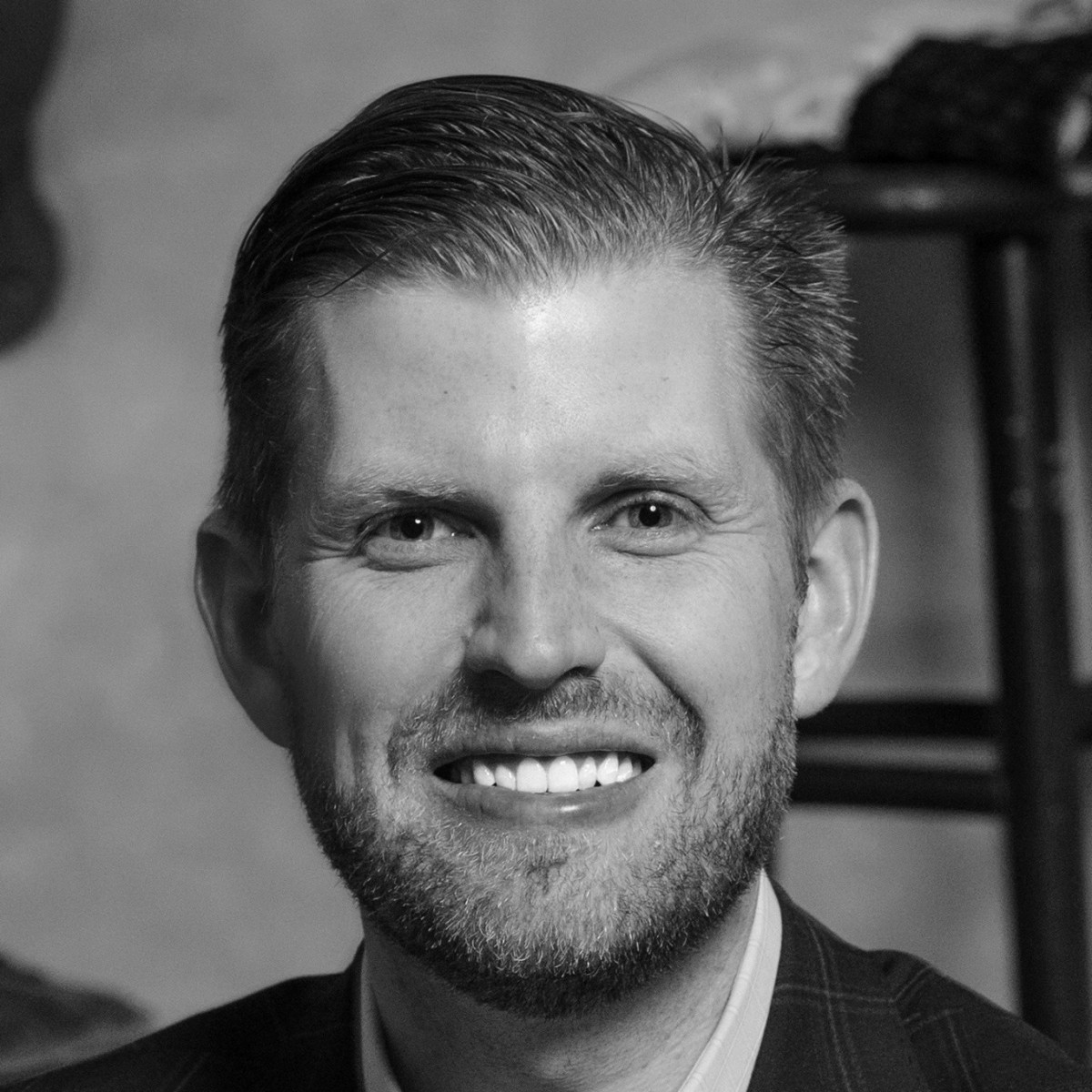 KUALA LUMPUR (March 19): Eric Trump (pictured) recently stated that the Covid-19 pandemic will "magically all of a sudden go away and disappear" and everyone will suddenly be in favour of reopening the country, said numerous reports.
US President Donald Trump's second son, and the Trump Organisation's executive vice-president said during an interview with Jeanine Pirro on Fox News that critics of the American leader were using the Covid-19 situation "to undermine his father's rallies", calling it a "cognizant strategy" that would cease "once it was no longer politically expedient", reported The Washington Post.
Eric explained that the coronavirus is being used to stop his father from being re-elected "by keeping the country locked down and therefore stopping Trump campaign rallies", which include "tactics such as mail-in ballots in pandemic relief legislation", The Independent reported.
"The Democrats are trying to milk this for everything they can, and it's sad," Eric added.
"And guess what? After Nov 3, coronavirus will magically all of a sudden go away and disappear and everybody will be able to reopen. They're trying to deprive him of his greatest asset," he said to Pirro.
"They think they're taking away Donald Trump's greatest tool, which is to go into an arena and fill it with 50,000 people every time," he went on.
Eric also took a punch at the Democrats and the Joe Biden campaign, saying he "loves" the restrictions imposed owing to the pandemic because he could not draw crowds to political events like his father could, wrote the news.com.au.
The Washington Post reported the Biden campaign's replies to Trump's comments, saying they were "unbelievably reckless".