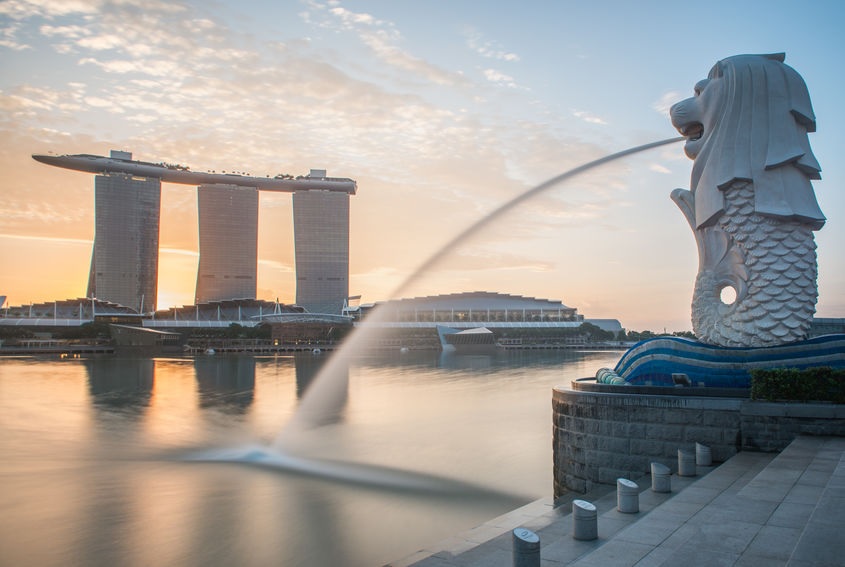 SINGAPORE (May 30): On May 13, during a 1HFY2020 results briefing by Frasers Property's (FPL) management, there were some questions on the company's higher gearing, which had risen to 106.8% by March 31, 2020, from 85.9% as at Sept 30, 2019. FPL's net gearing rose partly because of a redemption of S$700 million (RM2.15 billion) of perpetual securities, or perps, The Edge reported today.
FPL announced that its net debt had increased by S$2.242 billion to S$15.76 billion by March 31, from S$13.81 billion as at Sept 30, 2019. Of this, S$700 million was due to the redemption of perpetual securities. The remainder was due to the net drawdown of bank borrowings for the acquisition of properties in Australia and the UK, the development of properties in Australia and Thailand and the redemption of shares in PGIM Real Estate AsiaRetail Fund.
The redemption of the perpetual securities had the twin effect of raising debt and reducing the company's total equity. Hence, FPL's total equity fell to S$14.75 billion on March 31, from S$16.09 billion on Sept 30, 2020.
"We took the decision in early March with full knowledge of the impact on our gearing," says Loo Choo Leong, FPL's chief financial officer (CFO) to The Edge Singapore. The coupon rate on the perpetual securities was 5%, and FPL had access to cheaper debt.
FPL is taking steps to cut costs and conserve capital. The company announced that it would not be paying an interim dividend. In addition, effective from May 1, 2020, board members of FPL and its subsidiaries which are managers of its listed REITs and stapled trust will take a voluntary 10% reduction in their directors' fees. CEO Panote Sirivadhanabhakdi will take a 25% reduction in his base salary, while other members of senior management will take base salary reductions of up to 10%. The directors' fees and salary reductions will be reviewed at the end of FY2020, the company says in a statement.
"The board suspended our interim dividend because of an unforeseen future. It is prudent to take early precautions. We've taken fee and salary cuts to set the right tone for areas of cost-cutting to preserve cash and prepare for the worse. We hope to eventually normalise," Sirivadhanabhakdi says.
"'Business as usual' is not an option," he warns. "Along with many businesses around the world, we are facing an unprecedented crisis that has greatly disrupted the business environment and operating conditions in all our markets. FPL's 1HFY2020 results reflected only the initial impact of the Covid-19 outbreak on the group's financial performance. Until there is clarity on the duration, severity and consequences of this pandemic, significant uncertainties will persist and the operating environment of the group's various businesses will remain challenging."
One of FPL's priorities is to lower gearing. "Gearing mitigation is a top priority and the best way is our core strategy of injecting assets into our REITs but we must protect the valuation of the REIT and its ability to absorb assets. We wait to see how the market develops," Sirivadhanabhakdi says. "The target of net gearing is below 1 times. It is prudent to mitigate this rather quickly. An active review of assets that are suitable for our REITs or other capital partner structures is being reviewed and prioritised," he adds.
According to The Edge, a recent Credit Suisse update says commercial and logistics assets are possible candidates for asset sales, or better still, sales to third parties, if preserving value is a priority. "As FPL's REITs are consolidated, we think third-party sales could better facilitate gearing reduction," Credit Suisse adds.
If FPL had refinanced its perpetual securities with a new tranche of perpetual securities, its gearing would have been lower. "If our perpetual securities were refinanced with perpetual securities, our gearing would be 0.97%," Loo says.
Read the full report in this week's The Edge Malaysia