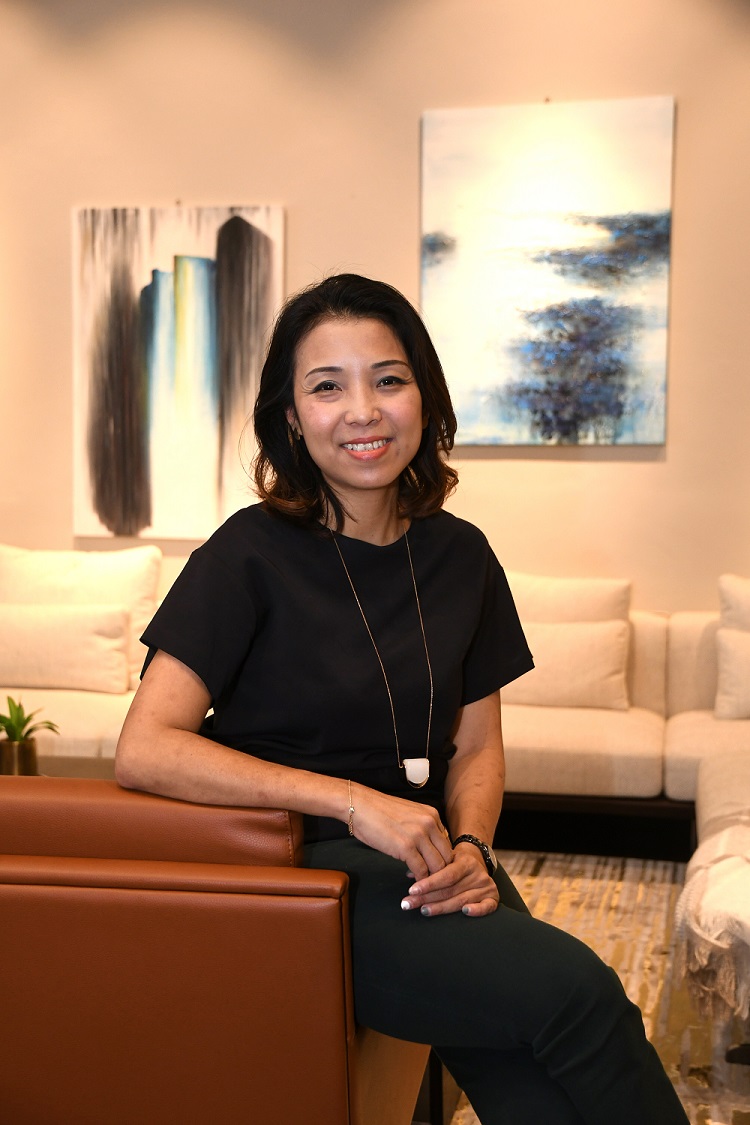 Curtains, blinds, drapes, shutters, Roman shades? All you want is a screen to keep your abode from prying eyes and block off the day heat and glare, but with so many choices of window treatments out there, how do you make your choice?
Before a decision is made, some of the key factors to consider is your lifestyle, budget and the maintenance of the material, which is often overlooked, Hoe and Yin Design Studio managing director and interior designer Katrine Cheong tells EdgeProp.my.
"For example, if you have children, you most probably don't want to install a blackout curtain in their rooms because you don't want them to sleep until the afternoon because no sunlight is coming in. However, a blackout curtain is useful for those who travel frequently and may be jetlagged, so the day light is blocked out and won't disturb their sleep," she says.
"Another example is sheer curtains. It provides privacy during the day because the outside of your home is brighter than the inside. Thus, if you are at home during the day, you can see what is happening outside but outsiders cannot see what you are doing inside your home. However, come night time, when you switch on the lights inside the house, outsiders can see what you are doing inside. So I will advise my clients to have double-layered curtains to cover both day and night," she elaborates.
Cost and maintenance considerations
Although curtains tend to require higher cost and maintenance, it is still the preferred choice among homeowners.
"Curtains use up more material compared to blinds. Naturally, that leads to higher cost. The good thing about curtains is that there are so many choices available out there, from sheer to dimmer curtains. You can even choose to have curtains with 3-D prints. However, there are also increasingly different types of blinds in the market now — from pleated blinds, Venetian blinds to vertical blinds," says Cheong.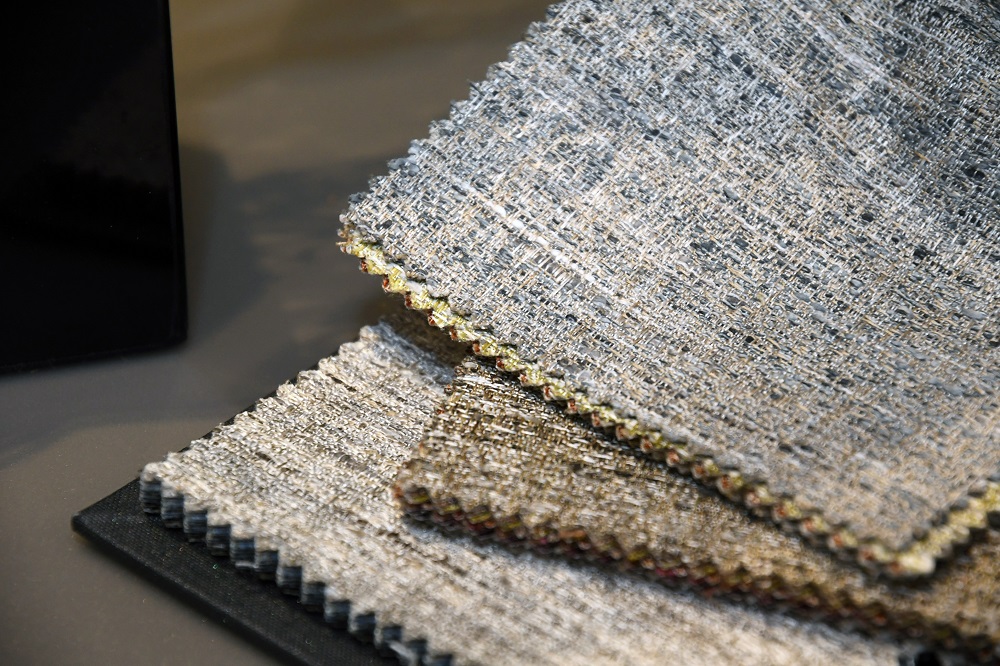 Nevertheless, she says that most households still opt for curtains instead of blinds because it provides more privacy and is able to add a design flavour into the interior space.
"Blinds have side gaps where people can still look in. Of course, there are some homes that prefer blinds because of their simplicity and modern look. You can even combine the two of them if you want to. The only thing to note is that if you use the fan at home most of the time, the weights at the bottom of the blind will hit against the wall, creating thudding sounds," Cheong points out.
Homeowners may also want to consider the maintenance involved in window treatments.
"For example, if you opt for blackout curtains, you need to know the reason the curtain is able to do so is because it has a layer of rubber material. After a few washes though, it will crack. You can send them for dry cleaning which is an additional cost to take into account," explains Cheong.
Another example she cites is a client who chose to use silk curtains, but had to replace it after a few years when colour wore off.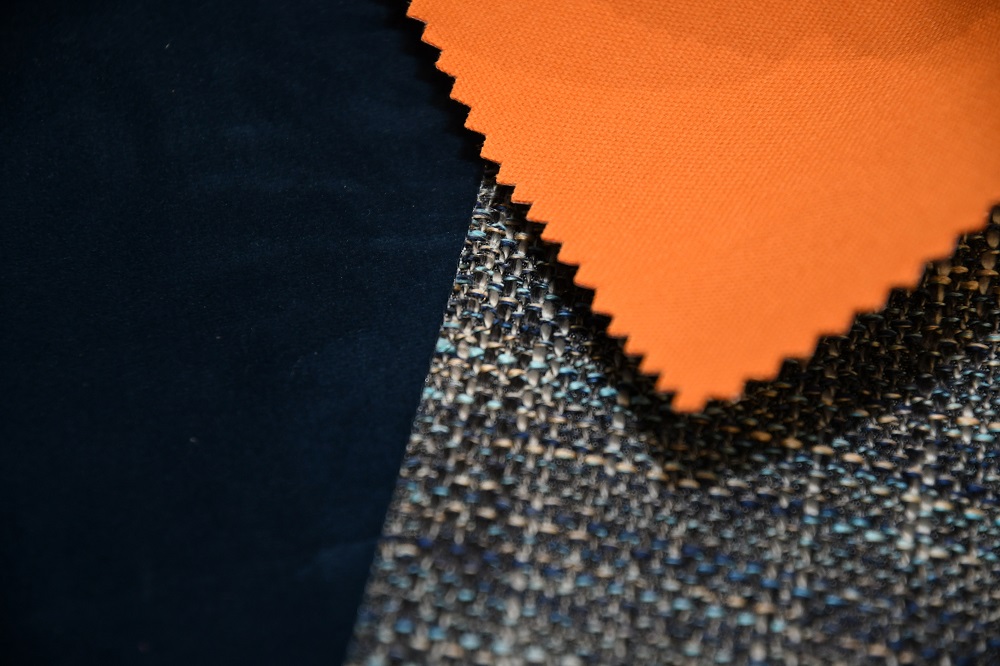 "It looked nice when it is first put up, but because silk is a delicate material, it is not heat-resistant, so after a few years, the colour wears off, making it look really dull.
"On colour, I would suggest choosing materials that are neutral-hued or earth-toned, especially if you don't know what kind of furniture theme you want for your home, so it is easier to match later on," Cheong advises.
What if you don't want to put on any curtains or blinds but just need something to block out the heat? There is a solution for that as well.
"You can apply a specific type of transparent coating onto the window which is said to block out 99% of the heat without blocking off the sunlight. This is really good for homes facing east in the morning and west in the afternoon when the sun becomes too hot," she recommends.
Stay safe. Keep updated on the latest news at www.EdgeProp.my
This story first appeared in the EdgeProp.my e-Pub on June 5, 2020. You can access back issues here.