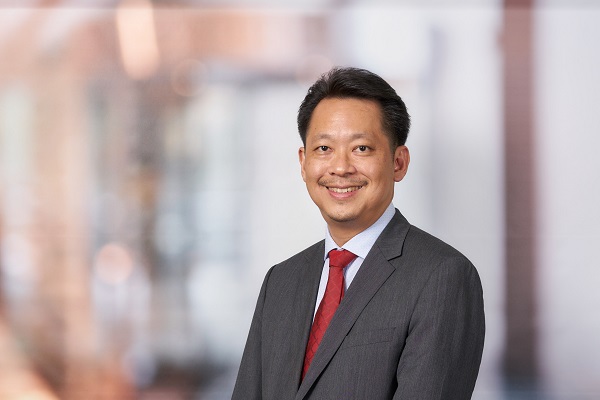 PETALING JAYA (June 6): The reintroduction of the National Home Ownership Campaign (HOC) will encourage certain property investors to re-enter the property market, according to real estate consultancy Savills Malaysia managing director Datuk Paul Khong.
The return of the HOC was among the measures taken to boost the property sector under the Penjana Short-term Economic Recovery Plan announced by Prime Minister Tan Sri Muhyiddin Yassin yesterday.
The latest HOC offers stamp duty waivers on instruments of transfer and on loan agreements for Sales and Purchase Agreements signed from June 1, 2020 to May 31, 2021 for homes priced between RM300,000 to RM2.5 million, subject to at least 10% discounts provided by the developer.
The stamp duty waiver on the instruments of transfer is limited to the first RM1 million of the house price while a full waiver is given for the loan agreement.
In addition, during the HOC period, the current 70% margin of financing limit will be removed for the third home purchase onwards made by Malaysian individuals, for properties valued at RM600,000 and above.
Meanwhile, the Real Property Gains Tax (RPGT) will be exempted for up to three residential property disposals made from June 1, 2020 to Dec 31, 2021.
Khong noted that the removal of the 70% cap on the margin of financing limit will now allow a certain category of qualified investors to re-enter the market and buy at the trough with a much higher loan-to-value (LTV) ratio.
"The mantra adopted by all investors is to buy low and sell high. The market is offering good bargains now at current recessionary times," Khong told EdgeProp.my.
"In laymen terms, it means buying a home on your third loan onwards in a recessionary market at discounted prices is a perfect purchase with the concession of paying 10% of the purchase price without needing to pay for stamp duties on the instruments of transfer (subject to first RM1 million of the home price) and loan agreement.
"Therefore, with an initial outlay of RM100,000, you can now buy a property worth RM1 million plus enjoy savings in both stamp duties while previously you can only afford to invest in an apartment priced at RM330,000 for instance," he explained.
The exemptions on both stamp duties, he added, will also help save on entry costs for first time homebuyers while developers hope that this would spur sales and help clear some existing overhang amounting to 29,700 units valued at RM18.9 billion as at 1Q 2020.
As for the RPGT exemption, Khong believes "many sellers can realise their gains in their transactions now. This will be a big kicker to the secondary market's residential segment".
The RPGT was previously converted into an exit tax where the tax is charged on all properties sold even after a five-year holding period.
"It was originally designed to curb speculation in the property market but has since deviated from its original objectives," offered Khong.
"With the Covid-19 pandemic and the implementation of the Movement Control Order coupled with the oil price crisis and our current political events, all business sectors have take a huge hit.
"These additional measures announced [under Penjana] are perfectly timed and an added bonus to help shore up the confidence in the residential housing market," said Khong, noting that the earlier six-month moratorium on bank loans have also been helpful to prevent an increase of properties going into auctions.
Stay safe. Keep updated on the latest news at www.EdgeProp.my
Click here to see residential properties for sale in Petaling Jaya, Selangor.